Description
---
CHÊNE BLEU AND ITS 'SUSTAINA-BEE-LITY' INITIATIVE
---
Pioneering Sustainability in Wine – Through BEES
Since we began renovating our ancient vineyard in the 1990s, we have worked hard to restore and protect the delicate ecosystem that existed long before the Templars farmed the land in the 9th century. Our vineyards thrive in an eagle's nest high up in a mountain saddle within the heart of the Mt Ventoux UNESCO Biosphere Reserve completely isolated, with no neighbors or contaminants, creating a perfect laboratory for pioneering practices that forge new thinking about the role that winemakers play in caring for nature, our planet and our health.
We believe it is this unique and pristine location that has allowed our family to produce a new generation of fine wines that pursues standard-bearing quality while also protecting our environment and the health of our consumers. Our goal from the start has been to preserve the integrity and history of the abandoned medieval estate and its prehistoric terroir, while enhancing its exceptional character with sustainable, organic and biodynamic viticulture and winemaking to produce wines that are fine and pure but wild at heart.
Make real wine & bee happy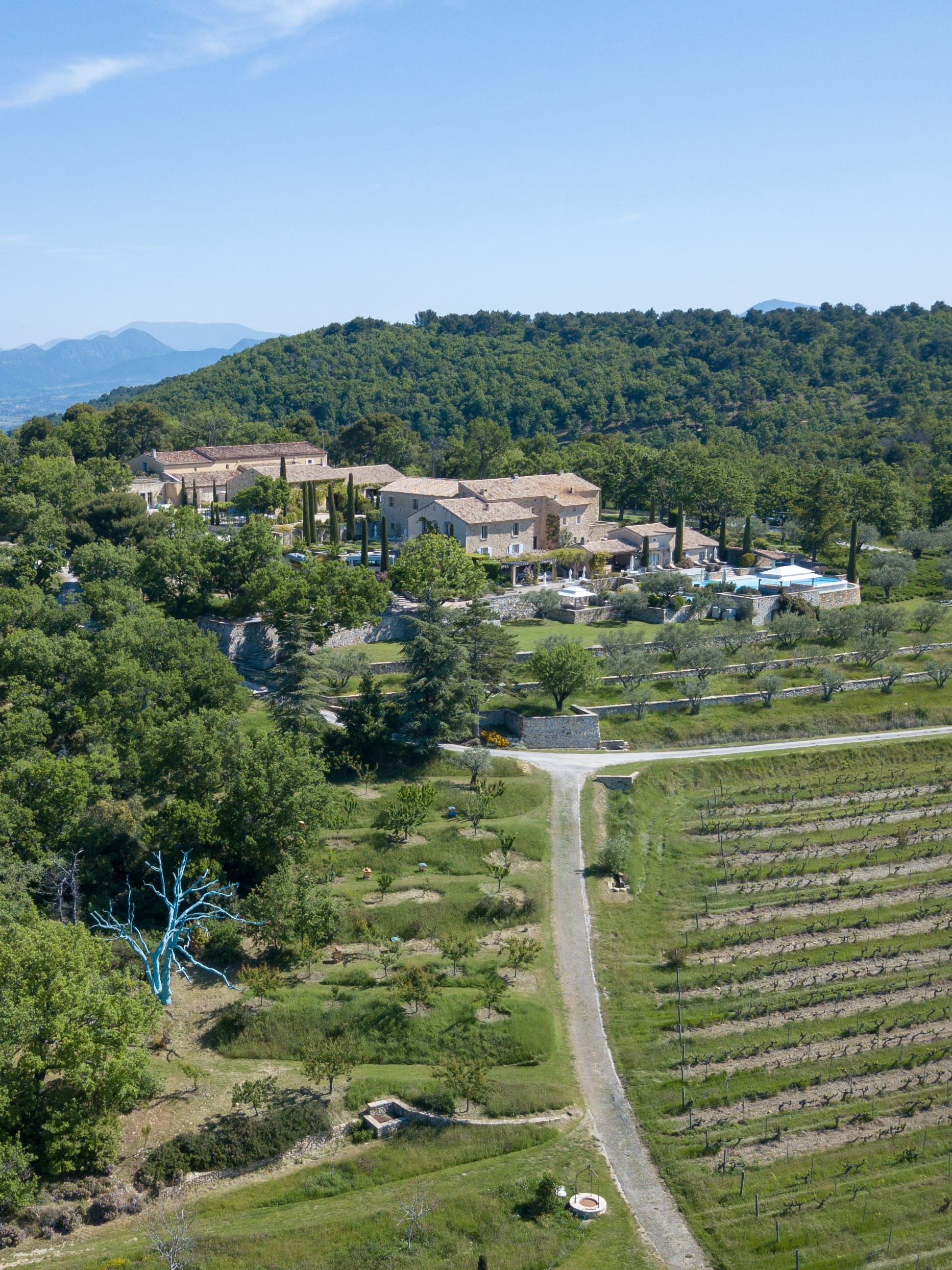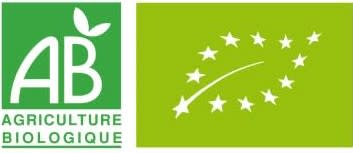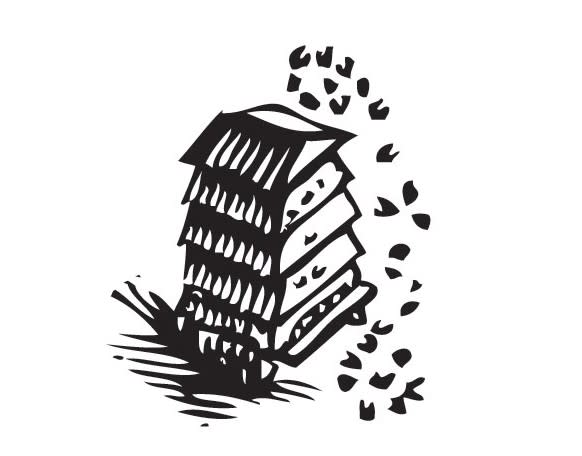 We have since began studying the biodiversity surrounding our vineyard and the impact it can have on the productivity and resilience of our vines. This project will allow us to further focus on the vital role of BEES on our estate. For years, we have nurtured an apiary and experimented with propolis from our own hives as a natural disinfectant in our vineyard.
With the help of WineFunding investors, we intend to further develop our apiary as well as our understanding of the vital role that bees play in strengthening the biodiversity in the vineyard in order to help our ecosystem to thrive and to educate our communities – both local and virtual – about the crucial role of bees and role of cross-pollination in wine production.
We hope that you will read more about how to join us!
Describe your project goal
---
HOW TO GET INVOLVED
---
The WineFunding concept is simple and innovative: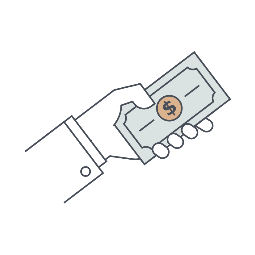 Contribute to Chêne Bleu to finance the project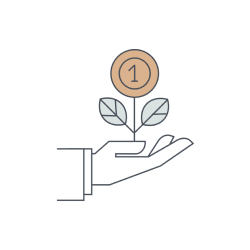 Be part of Chêne Bleu's SustainaBEElity project and enjoy special benefits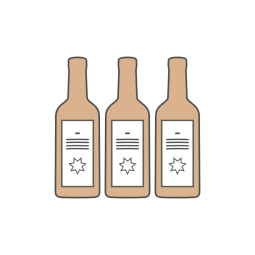 Enjoy Chêne Bleu wines from exceptional vintages and/or experiences at La Verrière
Chêne Bleu is offering several different plans to help fund the bee project. You may choose one or more of the following plans.
When you participate in the project, you will receive the 2007 vintage from the owner's private reserve, a vintage designated by Robert Parker as "vintage of a lifetime" for the Southern Rhône.
Any of the plans make a great gift as well. Just specify the name and delivery address at the time of payment. We can do personalised gifts as well, just send us an email to info@winefunding.com for more information.
Shipping costs
The listed offers include delivery charges across mainland France, excluding Corsica.
International delivery also available, shipping costs vary by quantity and zone and can be paid directly online. See below for prices.
For destinations not listed, please inquire for availability and prices.
---
For more information on the wines, visit www.chenebleu.com
Follow Chêne Bleu on Facebook, Instagram, Twitter and LinkedIn