Take part
in the adventure of wine
Help a winemaker finance his project. Every year, taste his new vintage.
How to contribute to a project on WineFunding ?
WINEFUNDING OFFERS THREE WAYS TO FINANCE PROJECTS
DEPENDING ON THE COUNTERPART OF YOUR CONTRIBUTION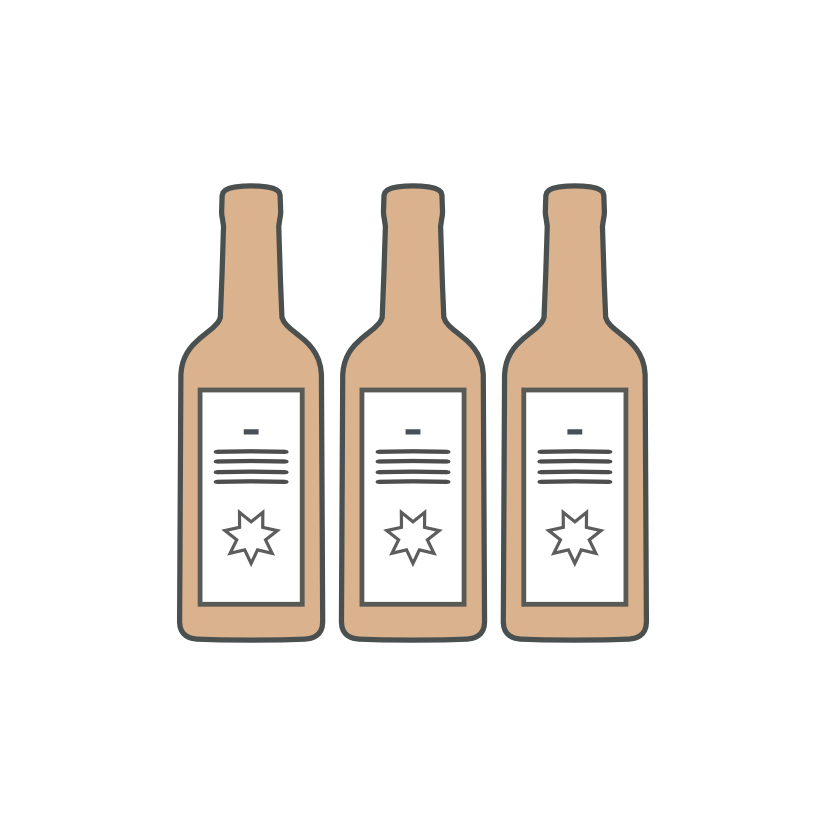 WINE PAY-BACK
YOU ARE FULLY PAID-BACK IN WINE
You lend money to a wine company to finance a project

The company pays you back in wine over several years

Some projects may provide a pay-back in the form of overnight stays at the wine estate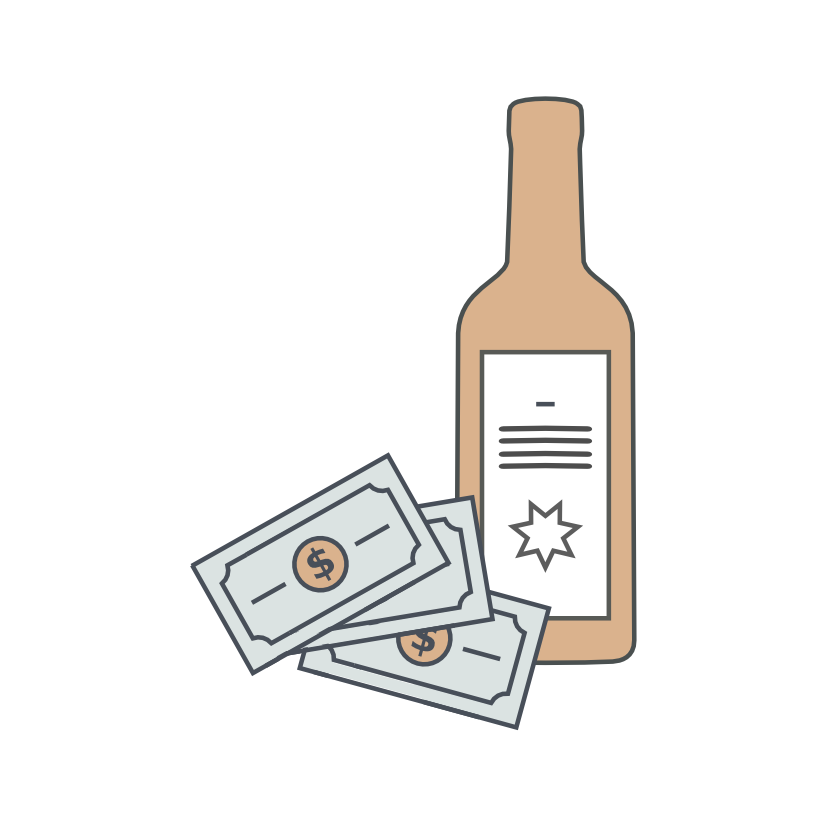 WINE BOND *
YOU ARE PAID-BACK IN EUROS
AND RECEIVE INTERESTS IN WINE
You lend money to the winemaker to finance his project

The company pays you back the principal in EUROS over several years

You receive the interest in bottles of wine delivered to you each year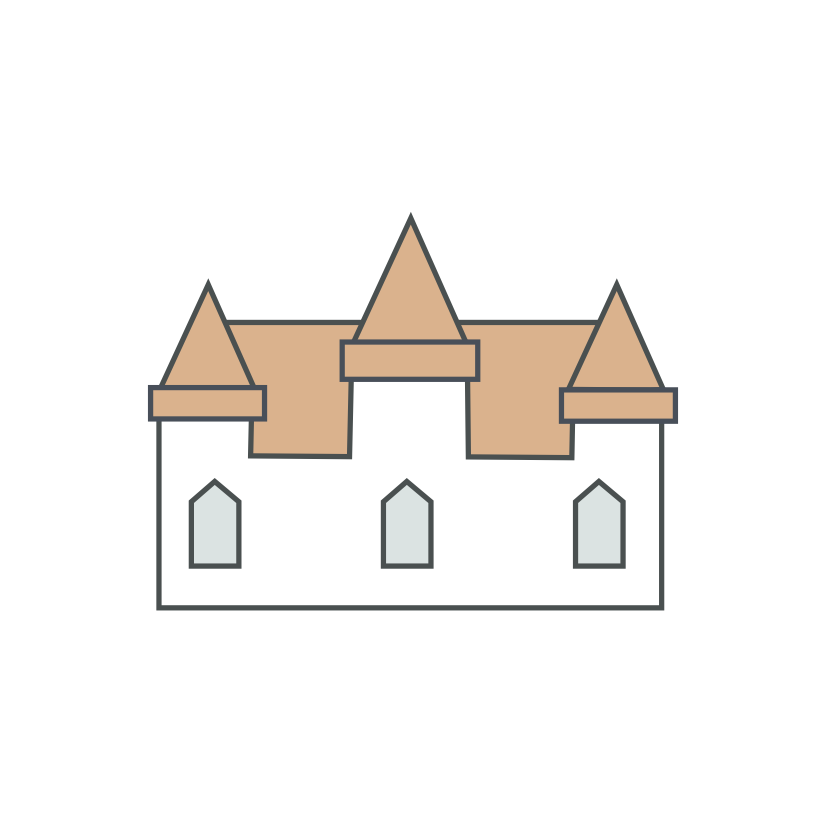 WINE EQUITY *
YOU BECOME A SHAREHOLDER
You invest in the equity of a company

You can purchase wine at a discount, receive dividends and / or capital gain

Some investment projects give you a right to tax benefits (only if you are a French tax payer - for now, but watch out for future opportunities)
*Due to regulatory changes as of November 10, 2023, the Wine Bond and Wine Equity models are no longer available on WineFunding.com.
We will keep you informed of further developments in the near future. Please do not hesitate to contact us for further information: info@winefunding.com
To see past projects, click on the following links:
Wine Bond
Wine Equity
Retour en haut de la page
Sign-up to the newsletter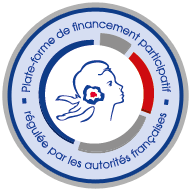 WineFunding SAS · 115 rue David Johnston, 33 000 Bordeaux, France · RCS Bordeaux 802 844 449
Conseiller en Investissements Participatifs et Intermédiaire en Financement Participatif registered at ORIAS under reference 15003095
Member of the professional organization Financement Participatif France
Partner of MangoPay SA, approved as an electronic money institution in Luxembourg by the Financial Sector Regulator (CSSF) under reference 3812
Wine contains alcohol. Please enjoy wine responsibly.
© WineFunding