The WineFunding Team
AN EXPERIENCED TEAM OF PROFESSIONALS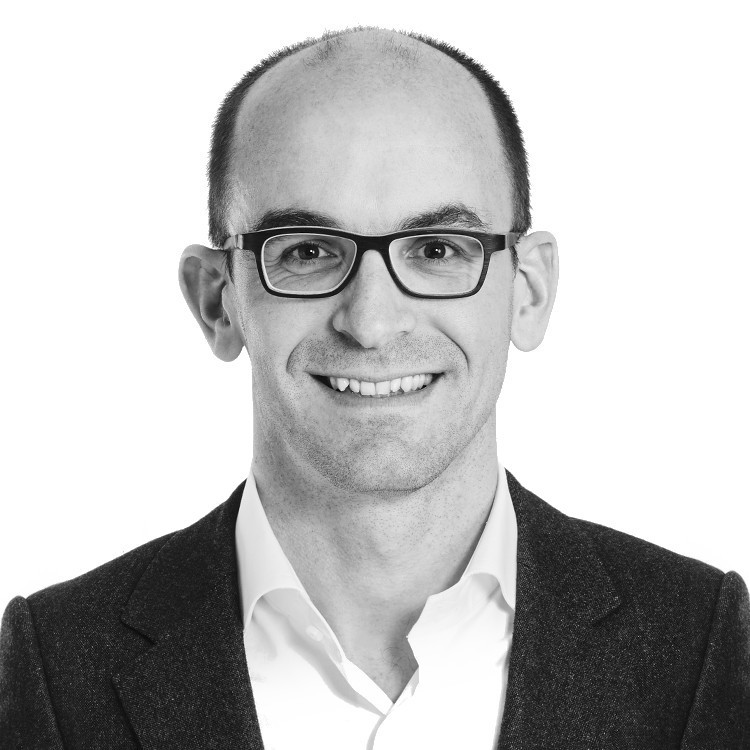 Maxime Debure
CEO & FOUNDER

I started WineFunding because I wanted to link amateur wine enthusiasts with talented winemakers seeking funding to complete an original project.

Maxime is an agricultural engineer and oenologist with 8 years experience in the wine industry as Winemaker and Director of wine estates and wine merchants. He has worked in Australia, California, South Africa, Chile and France and knows talented winemakers worldwide.
After an MBA at INSEAD, Maxime worked for 8 years in management consulting and investment funds where he met many wine lovers who want to invest in a wine project.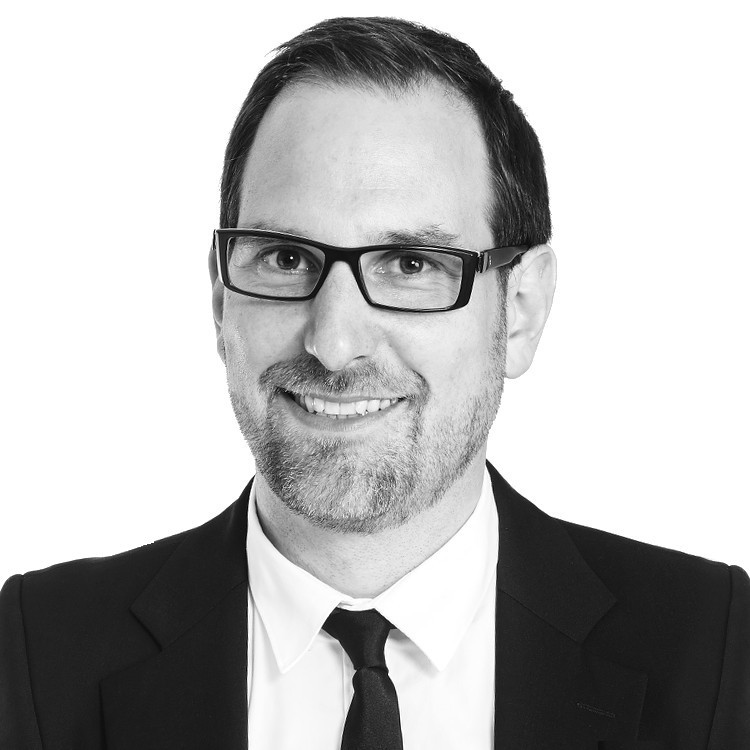 Marc-Antoine Seris
FINANCIAL DIRECTOR

I joined WineFunding from its inception because I was seduced by the simplicity of this model to invest in the wine industry, making investment accessible to wine lovers across the world.

Marc-Antoine is a financial expert with 15 years experience in consulting in financial strategy and merger and aquisition for small and medium enterprises including all sectors of industrial and agricultural activities. He is passionate about alternative solutions for financing and circular economy.
Mark-Antoine has structured several «Groupement Fonciers Viticoles» in prestigious appellations of Burgundy, Champagne and the Rhone Valley, and knows the ins and outs of the wine world.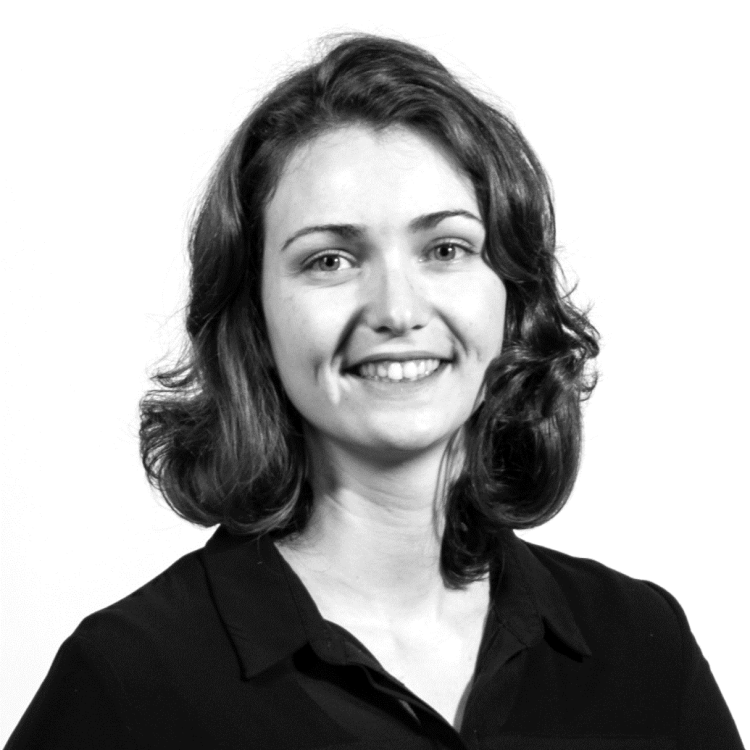 Livia Gonzalves
PROJECT MANAGER

I design and develop financial projects in collaboration with the winemakers. We draw together the models that will best suit their ambitions and their needs.

Livia has a solid legal background with specialization in wine law. She created and developed over the course of two years her own company in the wine tourism and digital sector. Having also worked as a Sommelier in Bordeaux, Livia has great knowledge of wine, the wine industry and its stakes.
In constant contact with the project leaders, Livia prepares the fundraising and follows up the WineFunding campaign. She communicates with the WineFunders and organizes beautiful events which are always convivial.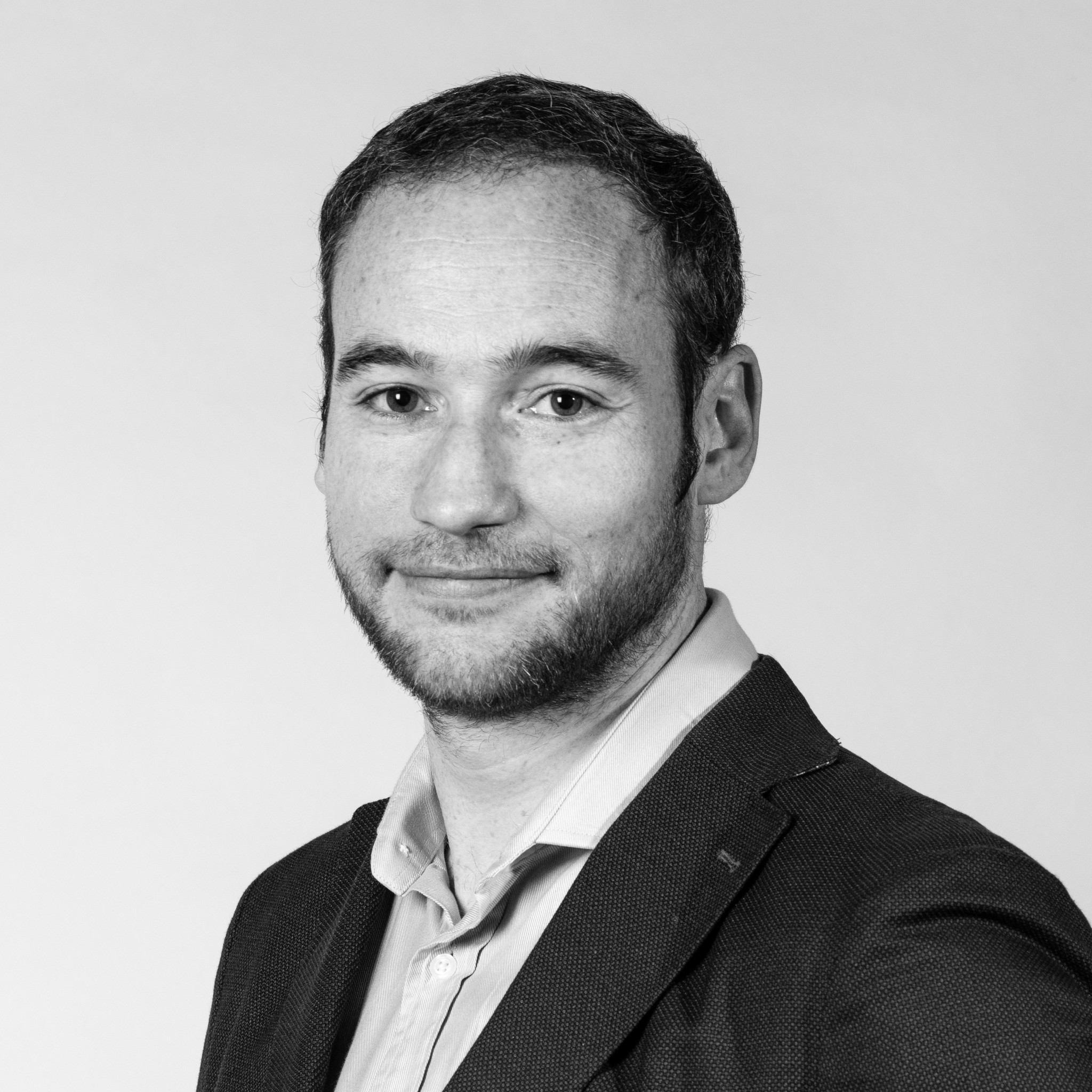 Tobias Nevin
BUSINESS DEVELOPMENT DIRECTOR

I love authentic wines and helping passionate winemakers in Europe and beyond to succeed in their growth projects.

Tobias is an engineer and entrepreneur with over 10 years experience developing online businesses and financing innovative projects. He has always been passionate about wine and recently obtained his WSET Level 3 certificate with merit.
After his master's degree at Oxford, Tobias worked for 5 years in strategy consulting in London and Paris. He is fluent in English, French and Italian, and is comfortable in German and Spanish.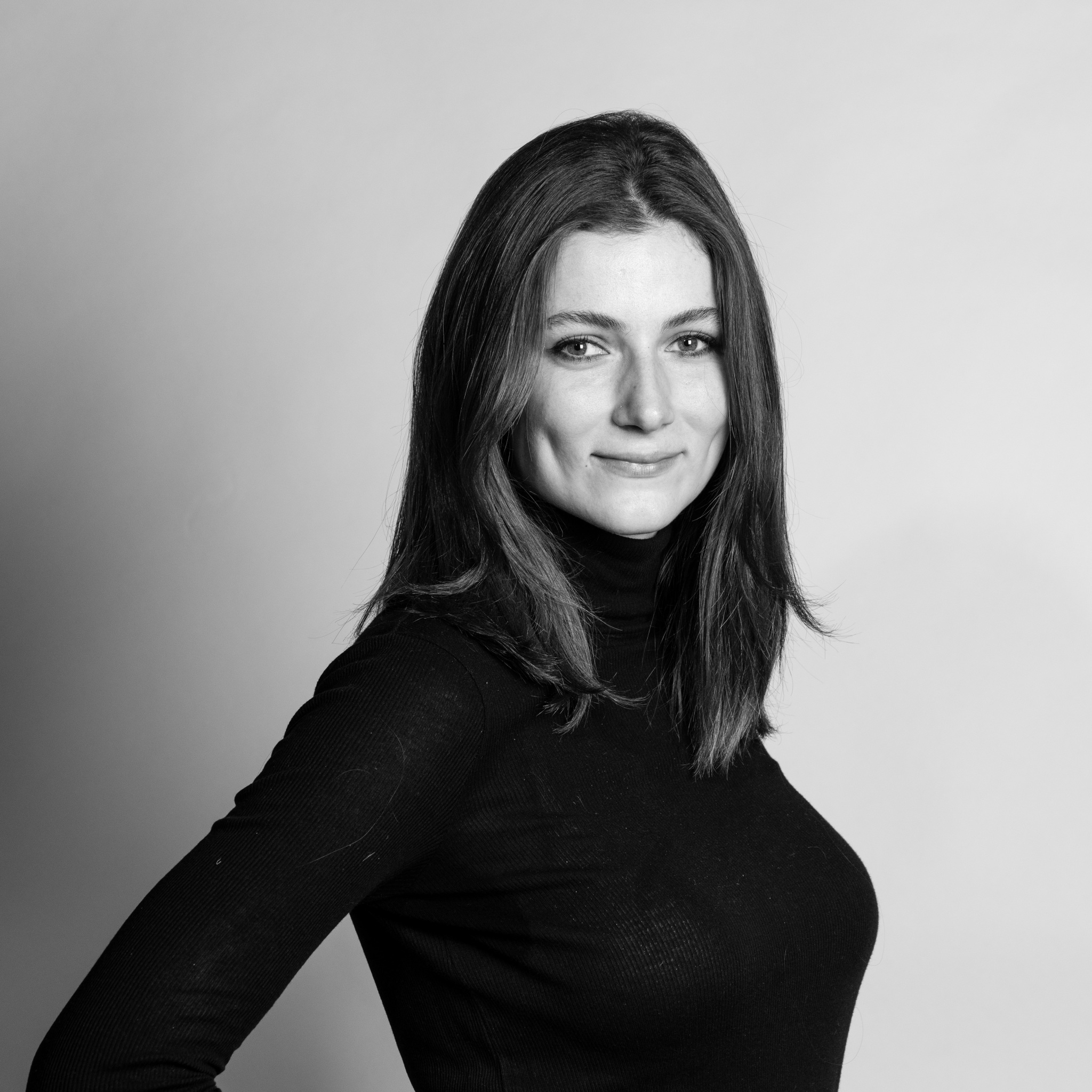 Anastassia Duménil
COMMUNICATION EXECUTIVE

The world of wine is foremost about meetings and sharing - an ethos that I've enjoyed being part of since joining WineFunding.

Anastassia graduated from Languages, Business and Intercultural Studies, specializing in wine economics and wine tourism. She had a great experience with a wine merchant in Saint-Émilion, where she worked with French and international clients. Her Russian origin and her passion for travel illustrate her intercultural mindset.
After these experiences in sales, events, and marketing, Anastassia joined WineFunding to animate the WineFunders and WineFunded communities, accompanying the platform services and sharing WineFunding's news.
.
The expert committee
A FANTASTIC PANEL OF EXPERTS
Each project is assessed by at least two experts from the committee who will judge the ability of the project leader to produce quality wines. They will taste samples of the wine as well as if necessary visit the place to assess the potential of the "terroir".
In some cases, the expert becomes "mentor" to the winegrower and will accompany him over several years.
Partners
SELECTED PARTNERS
In order to secure investments, WineFunding has selected partners in legal affairs, finance, technical audit and marketing.








.
Selective process and strategic support
WineFunding validates the quality of each project with experts and partners. WineFunding provides strategic support to the wine company prior to the crowdfunding campaign to help structure the project as well as after the campaign to ensure objectives are reached and to foster increase in enterprise value.
Retour en haut de la page