Description
---
Château EDMUS
A dynamic Saint-Émilion Grand-Cru
---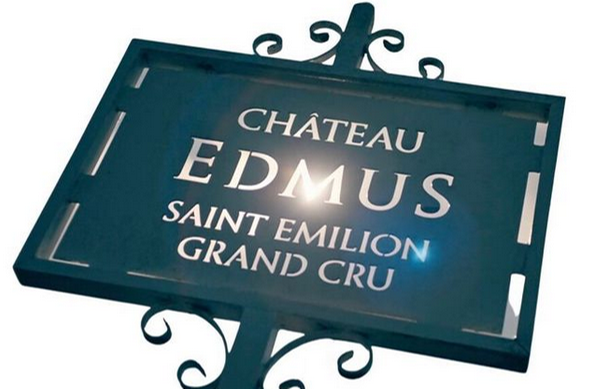 It's been 5 years now since we decided to give new impulse to Château EDMUS.
And in 2021, Château EDMUS opened its capital to wine lovers via WineFunding. The project was a resounding success, and 30 Wine Angels were selected from the 178 wine enthusiasts who wanted to join the adventure.
Today, we're ready to go even further.
This year, we created the "Club EDMUS ". The first club for Château Edmus members, a direct channel for sales and privileged interactions between members and the winemaker.
There are 2 main reasons that led us to launch Club EDMUS: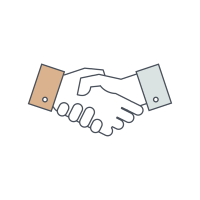 1- Create a channel for direct discussions
We believe in taking the time to explain what we do, how we do it and why we do it. At EDMUS, we need the input of others to make THE right decision among all those that can have an impact on the vision of the wine.
The people who drink our wine have things to say, things to tell us. Things we want to hear and integrate into EDMUS. We've always worked that way.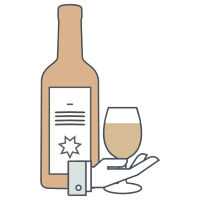 2- Provide privileged access to wines.
Every year, in September, we release from our cellar the Grand-Cru produced 6 years ago. This year, we will release the 2017 vintage, of which we only have produced 2574 bottles.
And yes, frost + organic conversion = very good vintage, but small quantity.
In short, we don't have enough wine for everyone, and we want our bottles to go exclusively into the right hands: the best restaurants and those of club members.
---
How does Club EDMUS work?
---
The Club EDMUS is Château EDMUS's club of beneficiaries: only its members will be able to acquire exclusive new vintages of the Grand-Cru and also take part in certain decisions made by the wine estate.
The club's operation is very simple. There will be 3 types of membership card, each giving access to:
1- Increasing discounts :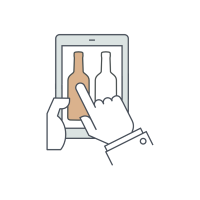 « Magnum »
6 bottles allocated, 5% discount
« Jeroboam »
12 bottles allocated, 10% discount
« Balthazar »
24 bottles allocated, 15% discount
2- Exclusive advantages :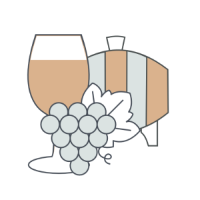 Voting privileges for important decisions:
new labels, new cuvée, etc.
Access to exceptional vintages, staying at the estate, etc.
Membership cards will be created in NFT to be fully customizable, non-copyable and transferable.
They will be renewed with each new vintage.
---
How to become a Club EDMUS member?
---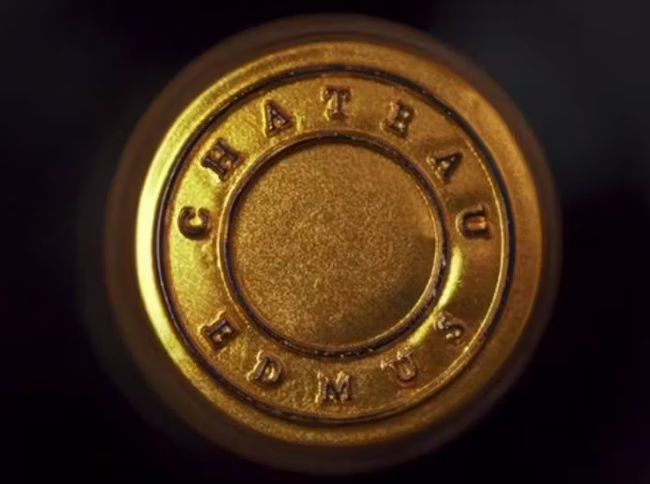 Just like our wines, which are produced in limited quantities, we'll have a limited number of places in the Club EDMUS.
We need to find the right people who can support us and who share our project and vision. We can't please everyone, and we fully accept our choices. The important thing is to be able to federate a committed community at our side.
To take part in the selection process and become a member, we've set up a questionnaire that will take you less than 6 minutes to complete.
The aim is to help us better understand how you experience wine.
We look forward to hearing from you soon.
Laurent David, co-owner of Château EDMUS