Description
---
CHÂTEAU TOUR SAINT PIERRE
TAKE PART IN THE REVIVAL OF A SAINT-ÉMILION GRAND CRU
A Bond investment secured by prestigious land in a renowned Bordeaux appellation.
---
Château Tour Saint Pierre is perfectly located on the northeastern slope of the Saint-Émilion locality. The 11.5 hectares that make up the vineyard are spread over a clay-silica plateau with a few shades of limestone. This range of terroirs enhances the expression of our Grand Cru.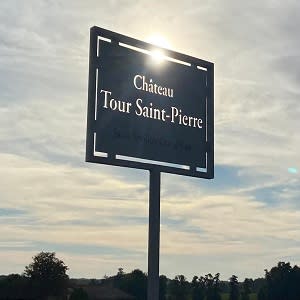 History
A legacy of past centuries, Château Tour Saint Pierre has had time to evolve over its 3 centuries of history. Having belonged to the former Mayor of Saint-Émilion, Jacques Goudineau, and then passed through the hands of a foreign group, the wine estate became French again during the 2022 summer.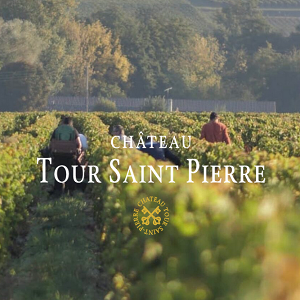 The vineyard
The Tour Saint Pierre vineyard, composed of 80% Merlot, 10% Cabernet Franc and 10% Cabernet Sauvignon, is carefully cultivated without the use of herbicides or insecticides, and is harvested by hand in the traditional way. Our wine is carefully nurtured to express all the quintessence of its terroir.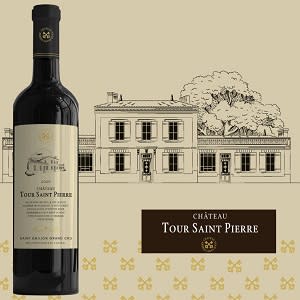 The wine
Our Grand Cru is a complex wine with aromas of blackcurrant, blackberry and raspberry, mingled with subtle notes of hazelnut and chocolate. The harmony of the grape varieties and the exceptional terroirs on which it is produced enable Tour Saint Pierre to create perfectly balanced, fine and elegant wines.
---
2022, CHÂTEAU TOUR SAINT PIERRE BECOMES FRENCH AGAIN
---
After 5 years in the hands of a foreign group, Château Tour Saint Pierre returns to French ownership in August 2022. Bought by Pierre-Yves Rigaux, Denis Chazarain took over the reins. Since then, the story of the estate has been the story of a whole team orchestrated by David Caillaud, the technical director. These passionate professionals apply their talent to an innovative approach that respects vines, people and the environment, to produce exceptional wines that reflect their terroir.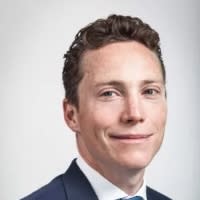 From Paris to Singapore, via Bahrain, Pierre-Yves Rigaux is a recognized figure in the world of investment and finance. Since 2022, he has owned 4 wine estates in the Bordeaux region.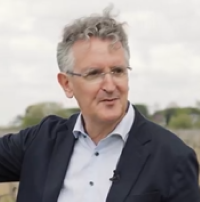 Renowned for his expertise in management and business development, Denis Chazarain, a wine enthusiast, took over the management of Château Tour Saint Pierre in 2022.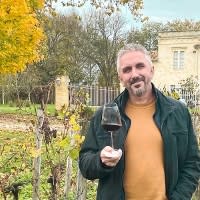 The Bordeaux winemaker David Caillaud, who has been making wine for 30 years, pays particular attention to respecting the vines, people and the environment, to bring Château Tour Saint Pierre back to life.
---
2023, STRONG ENVIRONMENTAL COMMITMENTS
---
Château Tour Saint Pierre is committed to virtuous viticultural practices and soil health through a number of different commitments.
HVE level 3 certification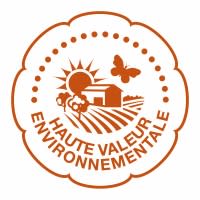 The Château Tour Saint Pierre vineyards have been certified "Haute Valeur Environnementale" (High Environmental Value) level 3 in 2022, and are subject to sustainable viticulture practices that promote biodiversity, while the production facilities are part of a global approach to environmental protection.
The winery will guarantee to maintain the level 3 High Environmental Value certification, with new audits scheduled for 2025 and 2028. The audits will be conducted by a certification organization approved by the French Ministry of Agriculture.
The Soil Regeneration Index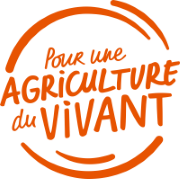 The estate is also committed to measuring the Regeneration Index developed by the scientific committee of "Pour une Agriculture du Vivant". This index is formalized by a score out of 100 points based on the principles of Tillage Intensity and Carbon & Nitrogen Cycles.
This Saint-Émilion Grand Cru is resolutely looking to the future through its commitment. And to ensure that it has a confident future, we are looking for partners with strong environmental values who are sensitive to the wines of this prestigious appellation.
An ambitious restructuring plan
The purpose of this bond issue is to restructure the Château Tour Saint-Pierre around 4 major axes: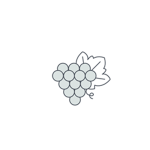 Plantation of new vines with Cabernet Sauvignon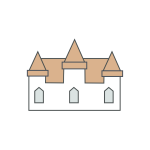 Renovation of accomodation and creation of rooms to develop wine tourism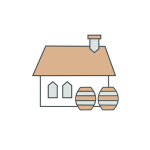 Renovation of the vat room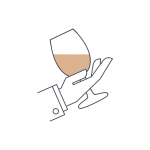 Creation of a catering, tasting and cultural hub
---
HOW TO INVEST AND TAKE PART IN THIS PROJECT?
---
It is possible to invest as an individual or as a legal entity via a company.
Subscription online or via your investment advisor
You can subscribe online via WineFunding.com.

We have set up agreements with French independent financial advisors. We can arrange the equivalent with financial advisors in your country.
Investment characteristics
Total amount to be raised: €4,840,000

Investment model: non-convertible bonds with coupon paid annually

Term: 8 years, with the option of exiting after 4 years at the discretion of the investor or the issuer.

Security: first-ranking mortgage on land belonging to the estate, guaranteeing 125% of the total amount of the bond issue.

Minimum investment: you must be registered and logged in to view the minimum amount, in accordance with current regulations requiring the acceptance of investment risks.

Interest rate: you must be registered and logged in to view the interest rate, in accordance with current regulations requiring the acceptance of investment risks.

*Please note that you must be registered on our site and logged in to view the amounts and interest rate, in accordance with current regulations.
Warning: Investing in bonds issued by small and medium-sized companies carries a risk of non-repayment, loss of capital and requires you to lock in your savings.
This project, as well as the Clos Bel Air project, is managed by the same owner. If you are interested in investing in a Cru de Pomerol, simply click here.
These projects have been structured with our long-standing partner Canovia: more information at www.canovia.fr/en