Description
Meet Graeme and Julie by watching the film above
---
THE PROJECT OF GRAEME & JULIE BOTT
---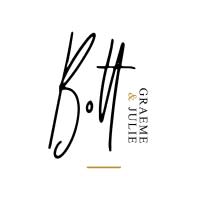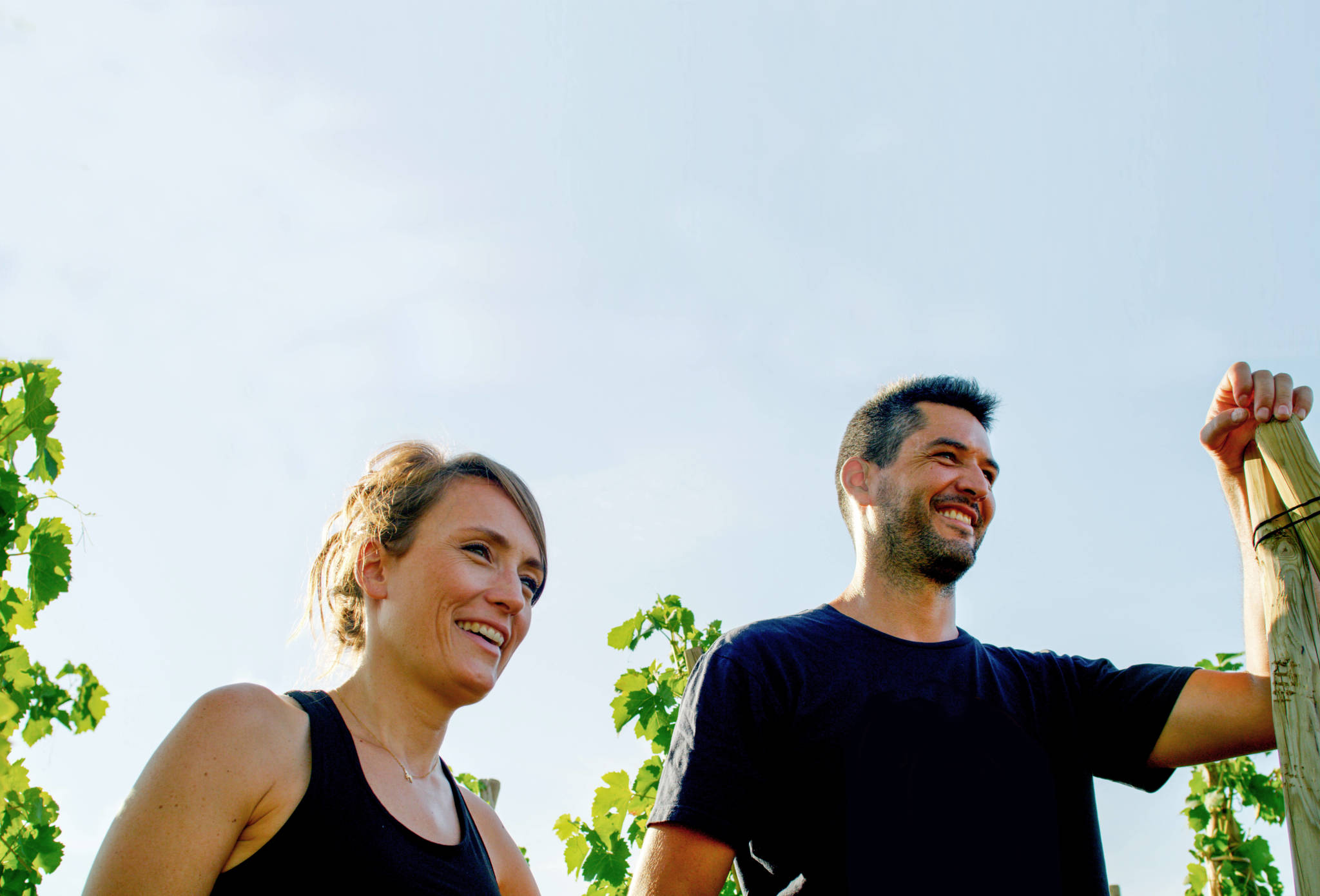 Everything started when we met in Côte-Rôtie
We are Graeme, New Zealand born and Julie, French from the Rhône Valley region (Lyon).
We met in the small village of Ampuis while working for Stephane Ogier, a producer in Côte-Rôtie. Our passion for wine was the motivation behind our decision to create our own wine estate in the Northern Rhône Valley.
Domaine Bott was born in 2015
Both of us grew up far away from the world of wine. Our families don't come from wine backgrounds and neither had land that we could farm and plant with vineyards. To accomplish this dream we had no other choice than to start from ZERO. To further complicate the challenges in front of us, it was impossible to acquire existing vineyards due to the price. Our only solution was to find parcels of land that were unplanted and often overgrown in bush.
In 2015 we acquired our first parcel in AOP Condrieu, in the village of Verin. With our pockets empty and no equipment, we set about clearing the land and rebuilding the stone walls by hand to stabilise the soil so we could plant our first vines in the decomposed granite soils, the original terroir of Viognier. Domaine Bott was born!!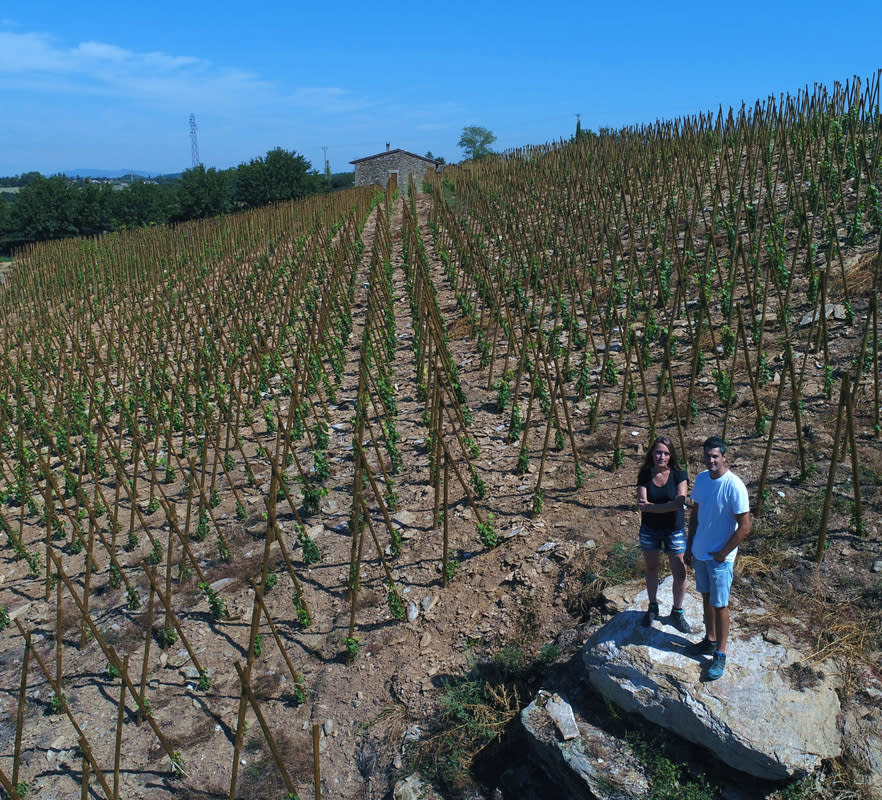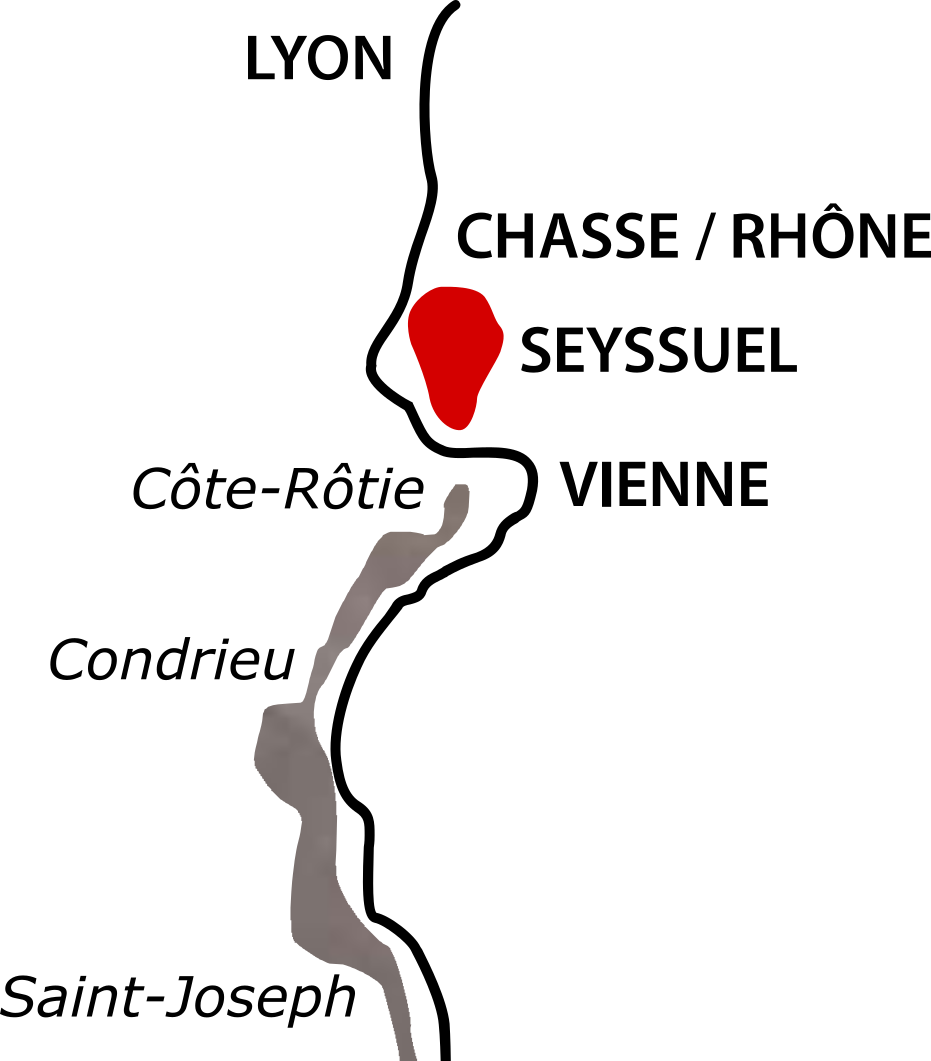 Another terrior beckoned: SEYSSUEL
On the left side of the Rhône river, just North of the Appellation Côte-Rôtie, is where the Vineyards of Seyssuel, Chasse sur Rhône and Vienne (Vitis Vienna) are located. In Roman times, these were some of the most famous vineyards in France.
After being ravaged in the early twentieth century by phylloxera, it was abandoned until the 90's however thanks to the work of three great winemakers: Yves Cuilleron, François Villard and Pierre Gaillard together they created "Les Vins de Vienne". Very quickly they were joined by several other big names in the Northern Rhône Valley and this vineyard now has 40 hectares planted with Syrah and Viognier.
The idea of reviving this part of history has only reinforced our motivation to develop and plant vineyards on these steep slopes. In 2016, we acquired our first parcels in Seyssuel and joined the VITIS VIENNA association, comprising 18 winegrowers.
This exceptional vineyard area, where the soil composition is predominantly mica schists and quartz, is in the process of obtaining an AOP status which will allow it to become one of the appellations of the Northern Rhône Valley.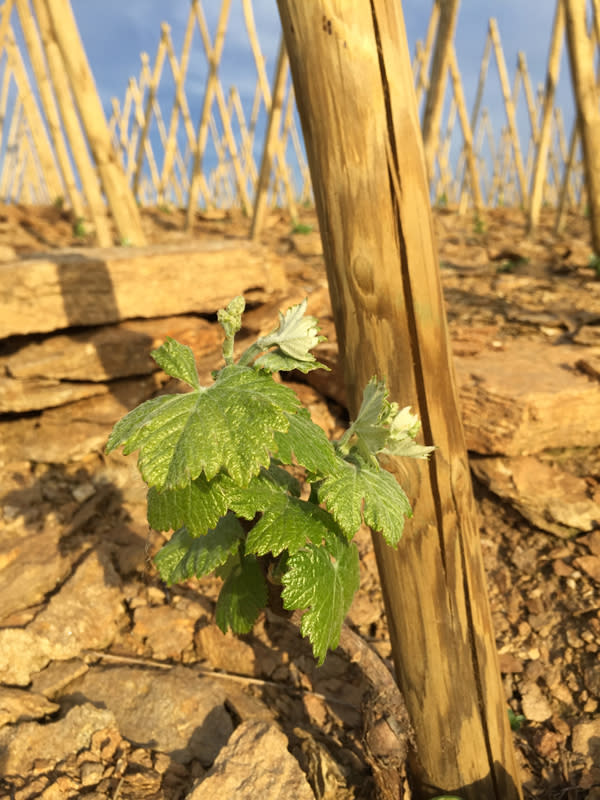 2018: The first vintage from our Vineyards:
Our first harvest in 2018 was unexpected! After exceptional vintages in 2015, 2016 and 2017 in the region, 2018 was no different. We picked our grapes and made our very first wine in our garage, now transformed into a cellar. We only produce micro volumes of wine and favor quality over quantity.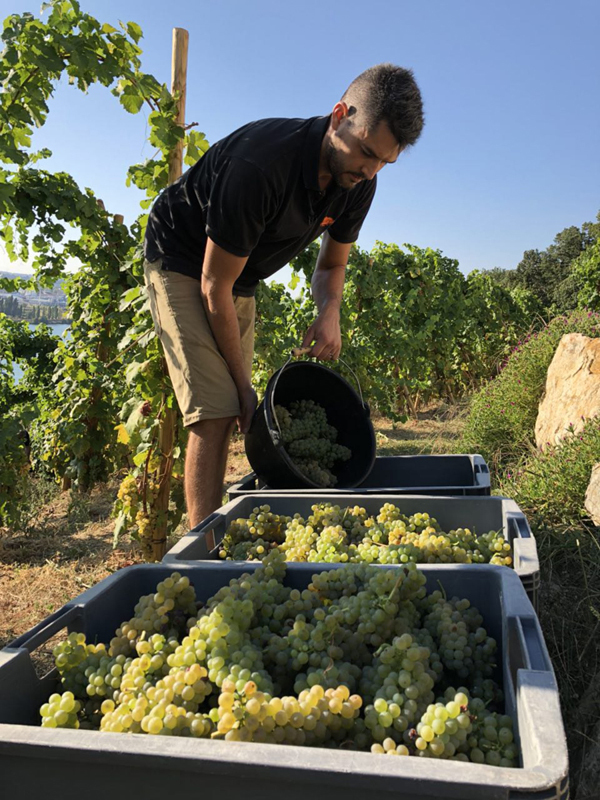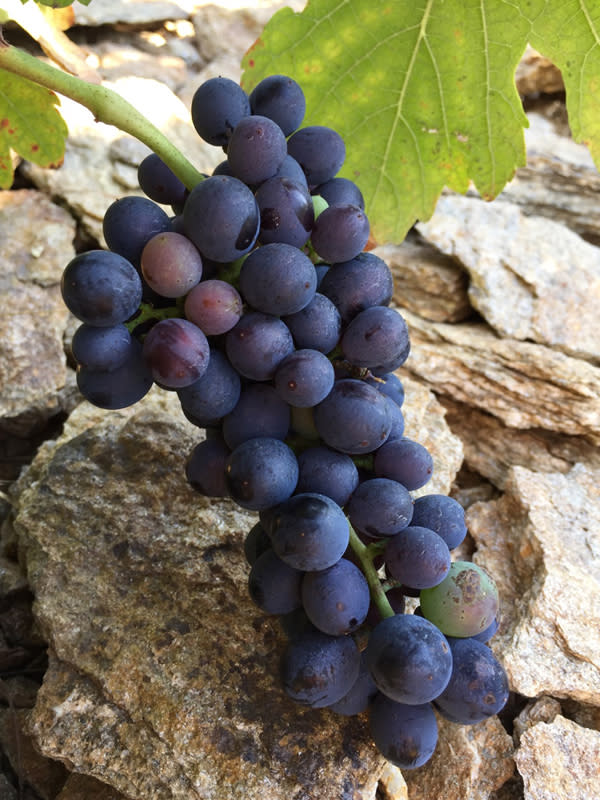 Describe your project goal
---
HOW TO GET INVOLVED ?
---
The WineFunding concept is simple and innovative :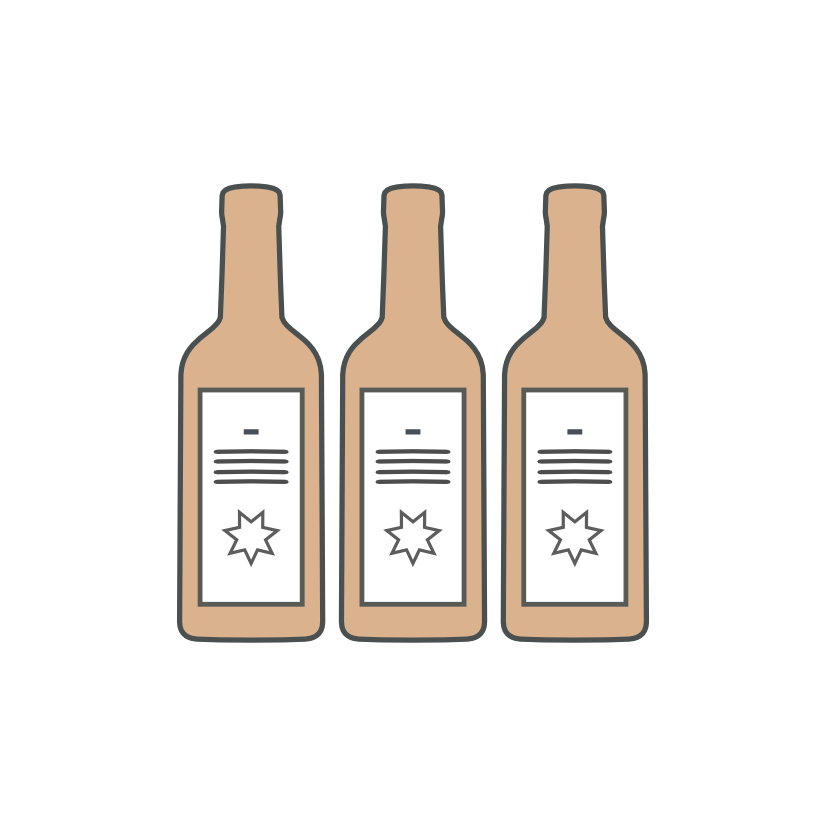 REPAID IN WINE
You lend Domaine Bott between 120€ and 1200€ to finance their project

Domaine Bott will repay your investment in wine delivered straight to your door over the course of one year or three years depending on the plan you choose.
Julie and Graeme are offering several different wine plans to help fund the development of their vineyard. You will be one of the first to taste their new vintages! You will receive the first of their wines in the Summer of 2019 or the Spring of 2020 depending upon the plan you choose (Red or Whites). Below are a selection of plans offering a range of wines and the option for 1 or 3 years.
Please note that the prices below include shipping to mainland France.
If you would like your wine to be delivered outside France, the estate will have to charge you an extra fee to cover the shipping cost to your country.
However, if many of your friends and contacts in your country participate in this project, we will try our best to ship all the wine cases together, thereby reducing the extra fee each of you will have to pay.
So feel free to spread the word: you will help Julie&Graeme even more and save money!
1 YEAR PLANS
If you would like to receive 3 bottles or 2 magnums:
If you would like to receive 6 bottles:
3 YEAR PLANS
If you would like to receive wine every year for 3 years the following plans are available (new vintage each year):
If you would like to receive 6 bottles each year:
If you would like to receive 12 bottles each year:
---
WHAT WILL THE FUNDS BE USED FOR?
---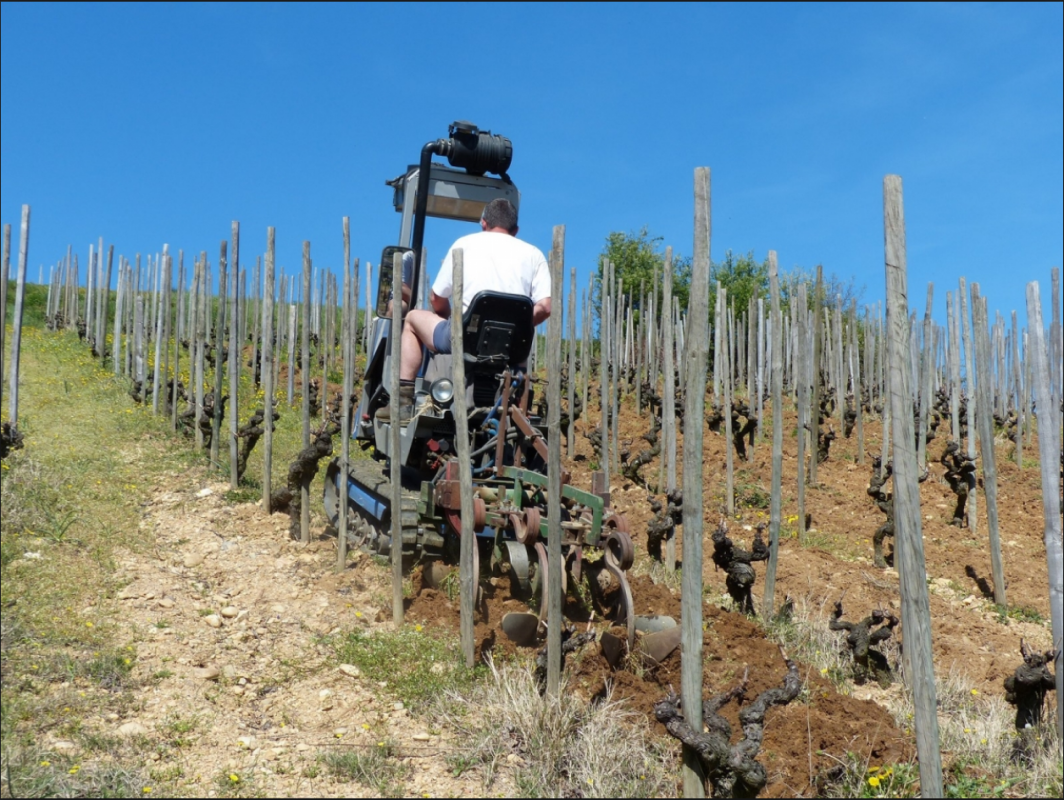 The funds that will be collected will allow us to develop our Domaine by the acquisition of a small tractor for the vineyard. This tractor will allow for a more natural and respectful management of our vines, and in particular to work the steep hillsides typical of the region.
The Winefunding project gives you access, in priority, to our first bottles produced in 2018, and to those that will be produced in 2019 and 2020.
You can choose from the formulas above depending on whether you want to receive Condrieu white or Seyssuel red, or a mix of both!
If you contribute 120 € or 170 € or 230 €, you will receive respectively 3 bottles or 2 magnums or 6 bottles in one go.
If you contribute € 650 or € 1200, you will receive respectively 6 or 12 bottles each year for 3 years.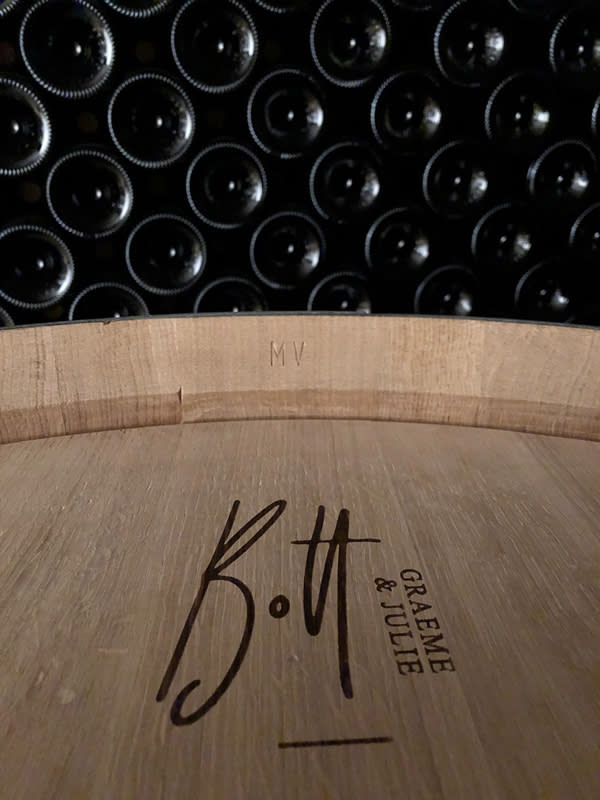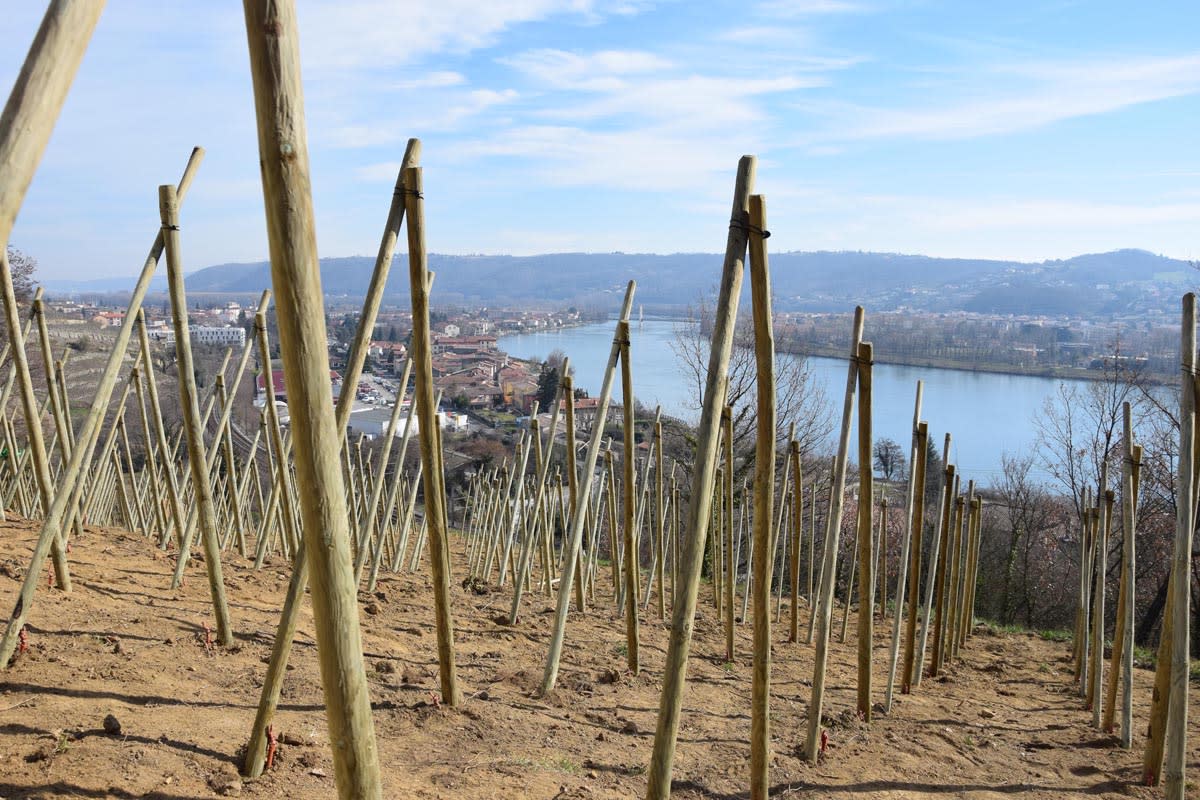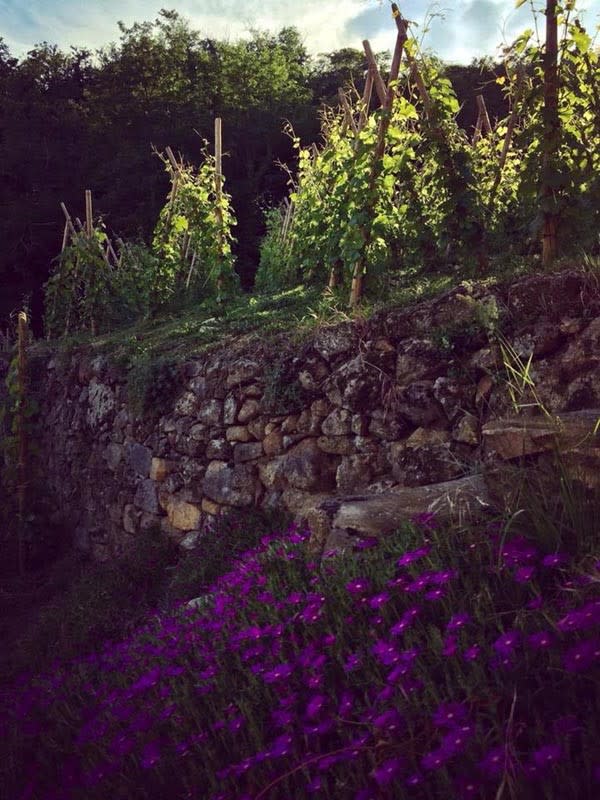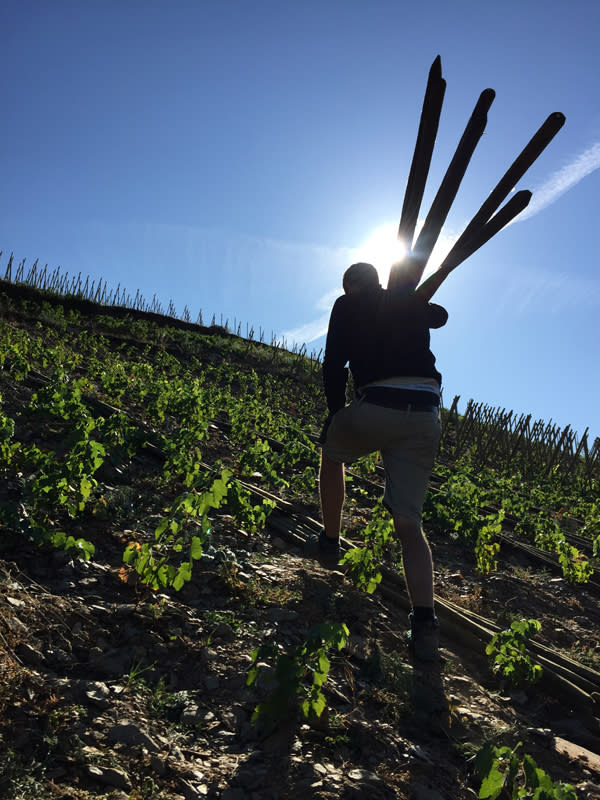 ---
For more information please visit: www.domainebott.fr