Discover WineFunding
Personalized services. An experienced team. A panel of renowned experts. Strategic partners.
Our services
CROWDFUNDING AND MORE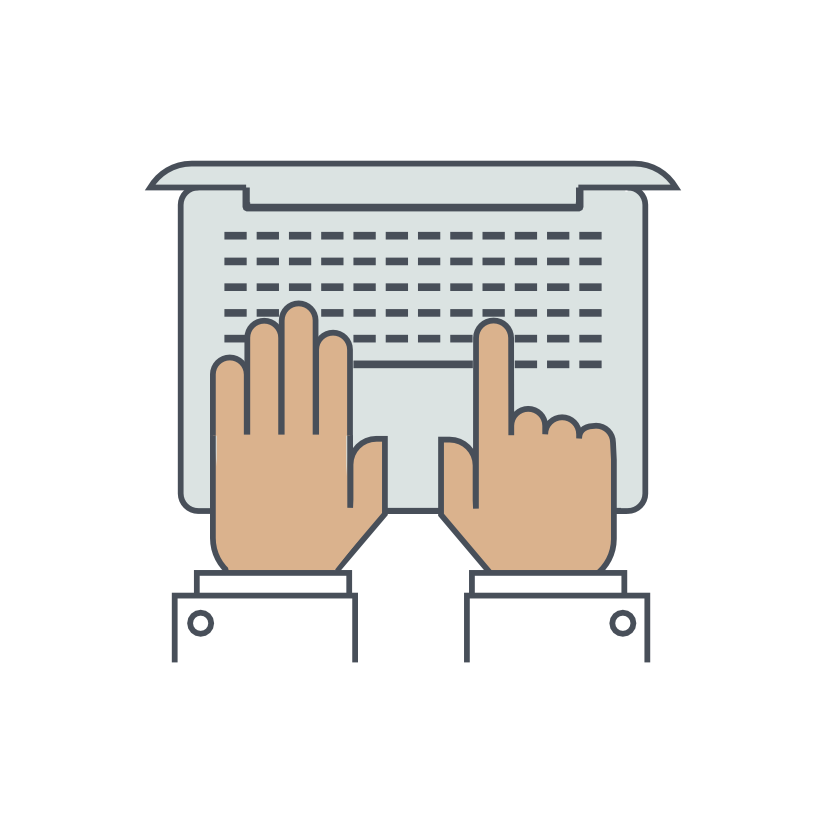 Online Investments
Available online, fully dematerialized
and secured subscription.
100€ to 1M€ per investor.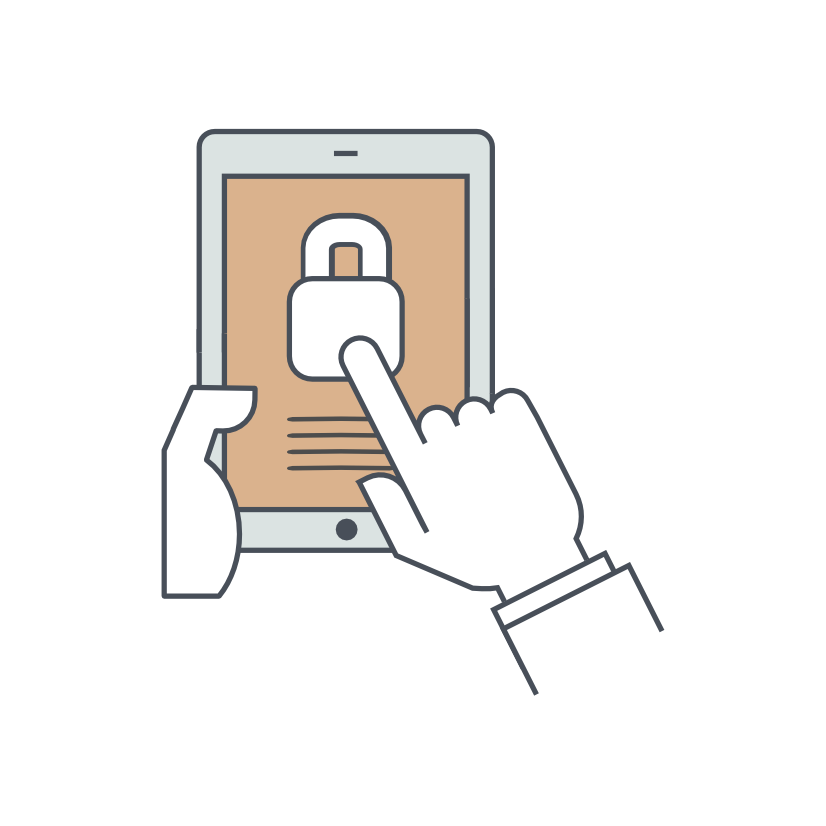 Bespoke Investments
Private offers reserved for a single
investor or a few investors (club deal).
100k€ to 10M€ per investor.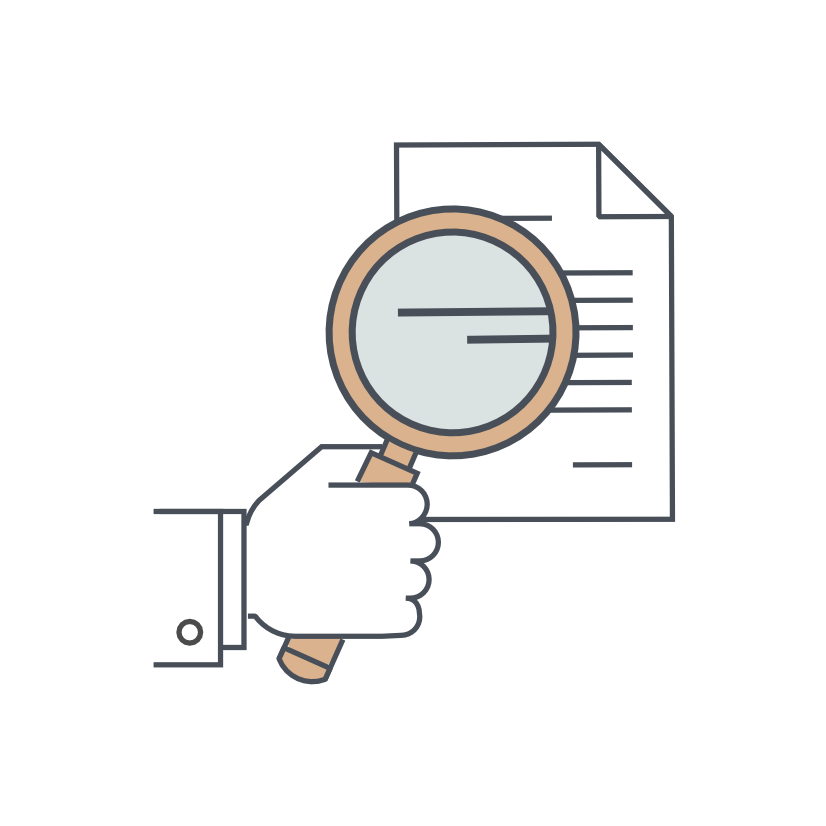 Strategic Advisory
Support in the acquisition of a property
(due diligence, evaluation etc.).
Optimization of an existing investment.

The WineFunding Team
AN EXPERIENCED TEAM OF PROFESSIONALS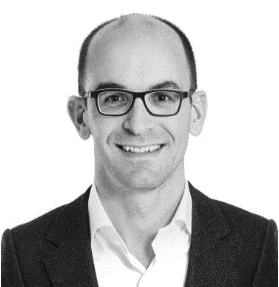 Maxime Debure
CEO & FOUNDER

I started WineFunding because I wanted to link amateur wine enthusiasts with talented winemakers seeking funding to complete an original project.

Maxime is an agricultural engineer and oenologist with 8 years experience in the wine industry as Winemaker and Director of wine estates and wine merchants. He has worked in Australia, California, South Africa, Chile and France and knows talented winemakers worldwide.
After an MBA at INSEAD, Maxime worked for 8 years in management consulting and investment funds where he met many wine lovers who want to invest in a wine project.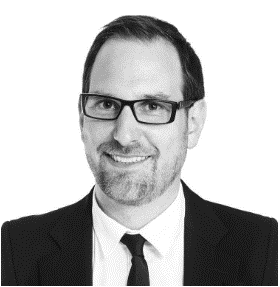 Marc-Antoine Seris
SENIOR ADVISOR & PARTNER

I advise WineFunding since its inception because I was seduced by the simplicity of this model to invest in the wine industry, making investment accessible to wine lovers across the world.

Marc-Antoine is a financial expert with 15 years experience in consulting in financial strategy and merger and aquisition for SME of all sectors, as CEO & Founder of CANOVIA, which is a shareholder of WineFunding. He is passionate about alternative solutions for financing and circular economy.
Mark-Antoine has structured several «Groupement Fonciers Viticoles» in prestigious appellations of Burgundy, Champagne and the Rhone Valley, and knows the ins and outs of the wine world.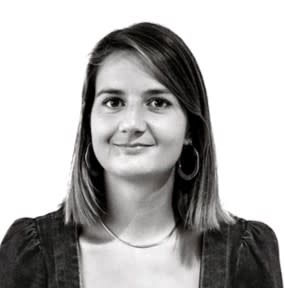 Clémence Harsch
PROJECT MANAGER

Contributing to a project with WineFunding is much more than just a funding : it is about sharing with winegrowers and wine enthusiasts, and living a unique experience.

Clémence graduated from a Business School and has worked for 6 years in the French retail industry with a focus on wine and food. She obtained a Specialized Master in Wine and Spirits Management in 2021 with the aim of deepening her knowledge of the wine sector. She obtained her WSET Level 3 certificate with merit. She enjoys discovering new wines from all around the world and thinking outside the box. Clémence joined WineFunding to guide and support winemakers to achieve their objectives and finance their project campaigns.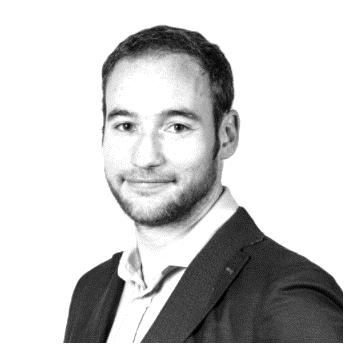 Tobias Nevin
BUSINESS DEVELOPMENT DIRECTOR

I love authentic wines and helping passionate winemakers in Europe and beyond to succeed in their growth projects.

Tobias is an engineer and entrepreneur with over 10 years experience developing online businesses and financing innovative projects. He has always been passionate about wine and recently obtained his WSET Level 3 certificate with merit.
After his master's degree at Oxford, Tobias worked for 5 years in strategy consulting in London and Paris. He is fluent in English, French and Italian, and is comfortable in German and Spanish.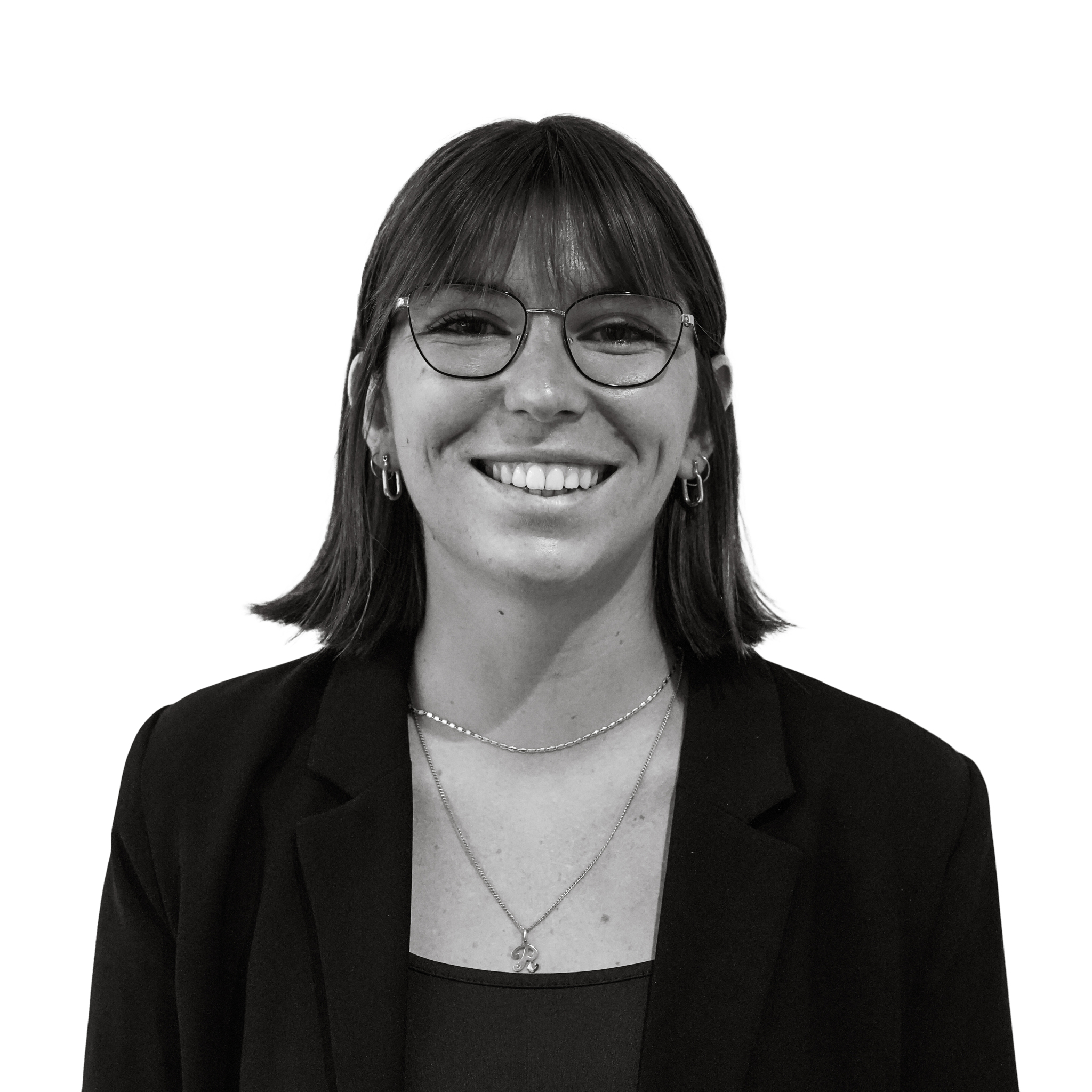 Clarisse Bertauld
MARKETING & CUSTOMER RELATIONSHIP

I wanted to join a human-scale project that creates a lasting link between the winemaker and wine enthusiasts. With WineFunding I am involved in a meaningful project.

After obtaining a degree in private law, Clarisse joined the Master Management of Wines & Spirits at Kedge Business School to develop her knowledge in wine. Passionate about wine, Clarisse was able to work as a Marketing Assistant in a cooperative winery but also as a Sommelier in a restaurant. Through her experiences Clarisse has been able to refine her understanding of the world of wine but also to develop her customer relations skills.
.
The expert committee
A FANTASTIC PANEL OF EXPERTS
Each project is assessed by at least two experts from the committee who will judge the ability of the project leader to produce quality wines. They will taste samples of the wine as well as if necessary visit the place to assess the potential of the "terroir".
In some cases, the expert becomes "mentor" to the winegrower and will accompany him over several years.
Partners
SELECTED PARTNERS
In order to secure investments, WineFunding has selected partners in legal affairs, finance, technical audit and marketing.








Retour en haut de la page
Sign-up to the newsletter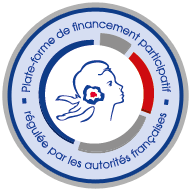 WineFunding SAS · 115 rue David Johnston, 33 000 Bordeaux, France · RCS Bordeaux 802 844 449
Conseiller en Investissements Participatifs et Intermédiaire en Financement Participatif registered at ORIAS under reference 15003095
Member of the professional organization Financement Participatif France
Partner of MangoPay SA, approved as an electronic money institution in Luxembourg by the Financial Sector Regulator (CSSF) under reference 3812
Wine contains alcohol. Please enjoy wine responsibly.
© WineFunding