Finance your
business project
Raise funds on WineFunding Your contributors promote your wine Sell your wine to all WineFunders
Why crowdfund with WineFuding?
WineFunding is the only wine crowdfunding platform in the world with equity projects.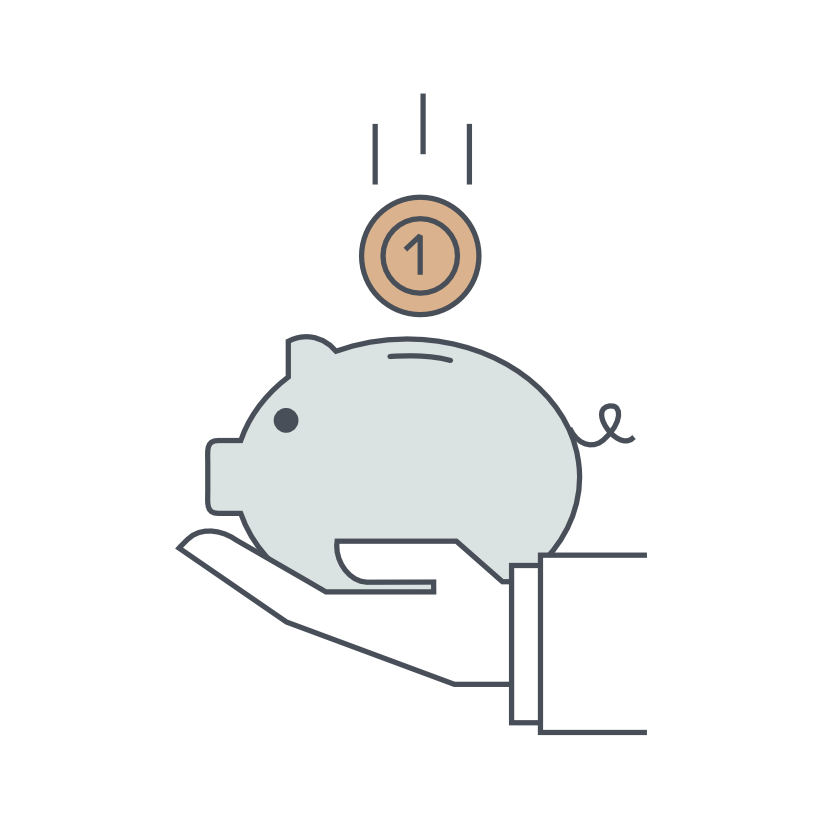 Raise your own funds
The WineFunders will provide you with the funds you need; however, unlike a bank loan you do not have to repay them in cash.
Crowdfunded funds are compatible with bank loans, European subsidies, SAFER portages, etc. Often, the funds raised are used to secure a traditional loan from the bank.
We can also seek additional funds to those raised through the crowd, through our network of individual wealthy investors.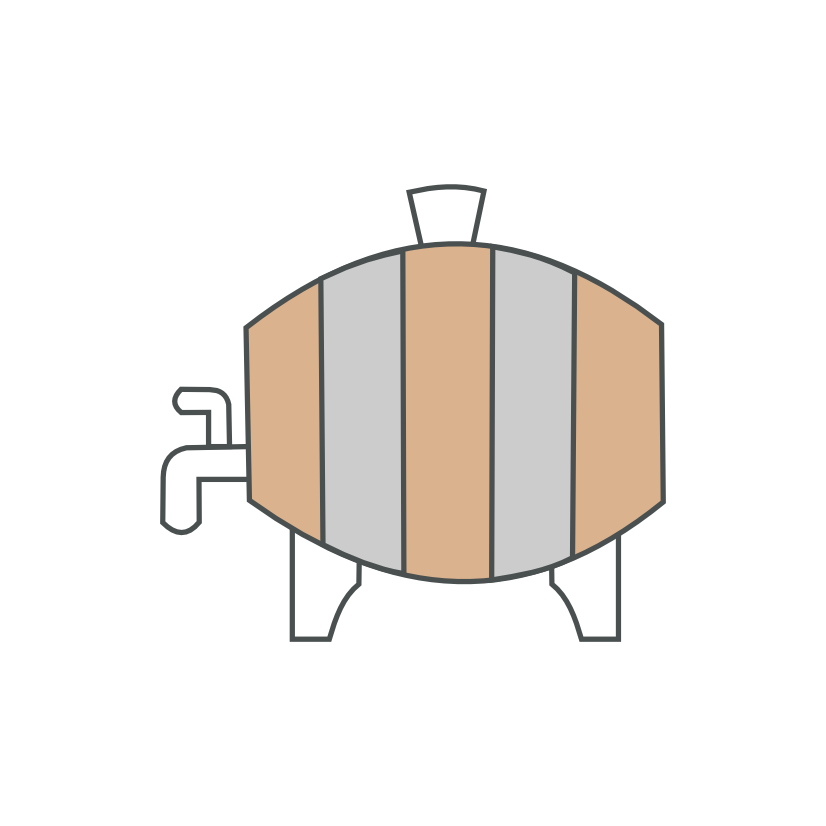 Control your company
We believe you know best when it comes to running your business. That is why we are very selective when it comes to choosing what companies to work with.
For equity projects, your investors will not interfere in the day to day running of the company. The investor agreement we have drafted states that you will remain in complete control of your company.
For projects reimbursed in wine, your backers are loyal customers and are interested in your project and your estate, but they are not shareholders or bondholders.

Develop your sales to passionate individuals
Your WineFunders are some of your best customers and will act as brand ambassadors if you take care of them!
You can also offer your wines to all the members of the vibrant WineFunding community, and you can build your brand by participating in our some of our events.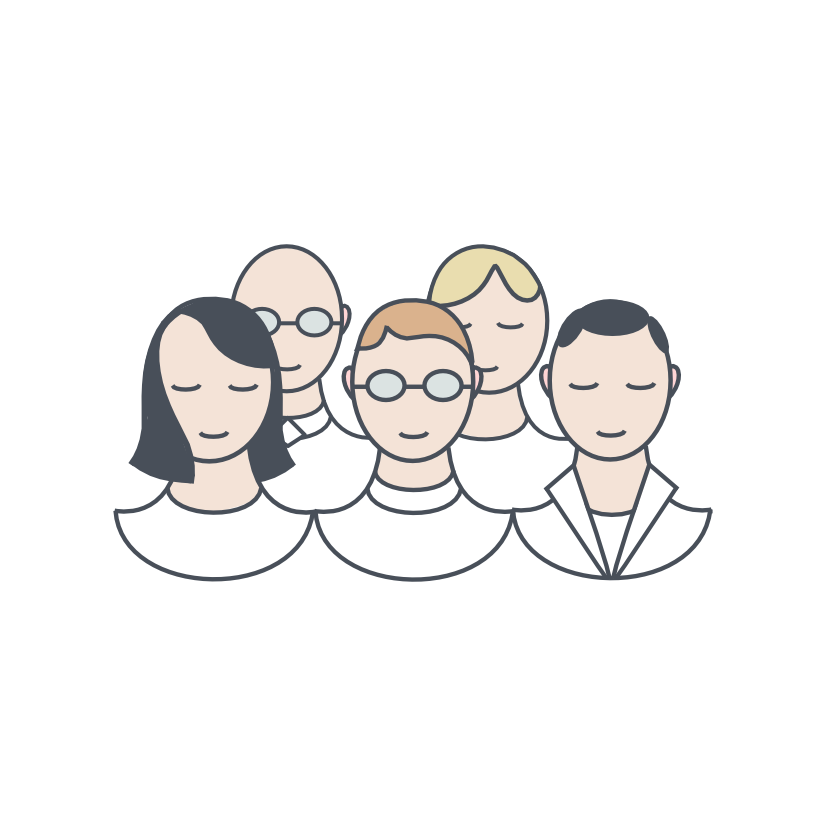 A community of passionate investors
The WineFunding platform will allow you to unite investors looking to invest up several thousand euros with an investment they can taste and enjoy.
Depending on the size of your project, we can also contact wealthy investors from our network who are looking to invest more significant amounts.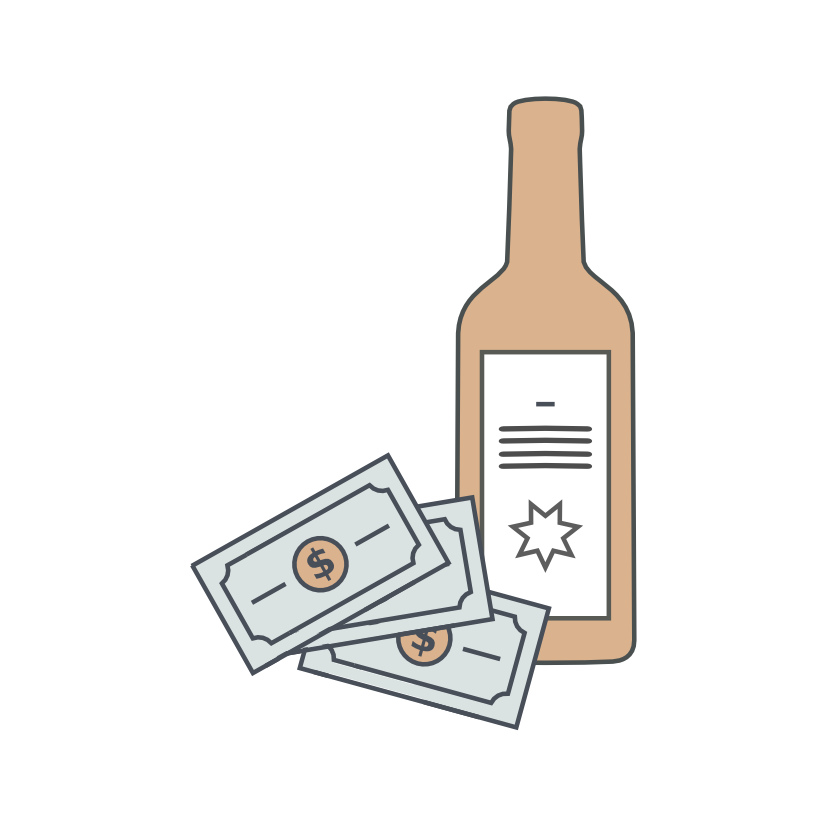 Experts in wine and finance
WineFunding is the only crowdfunding platform in the world dedicated to wine while also being financial experts.
Our president and founder, Maxime Debure, is an agriculture engineer, enologist and an MBA graduate from the prestigious INSEAD. He is helped by a team of professionals who are experts in wine and know how to run wine estates; this is how we can make sure we only choose the best estates for WineFunding.
This valuable know how means WineFunding can provide you with useful advice on strategy and business management, well beyond a regular crowdfunding platform who do not have the same level of expertise.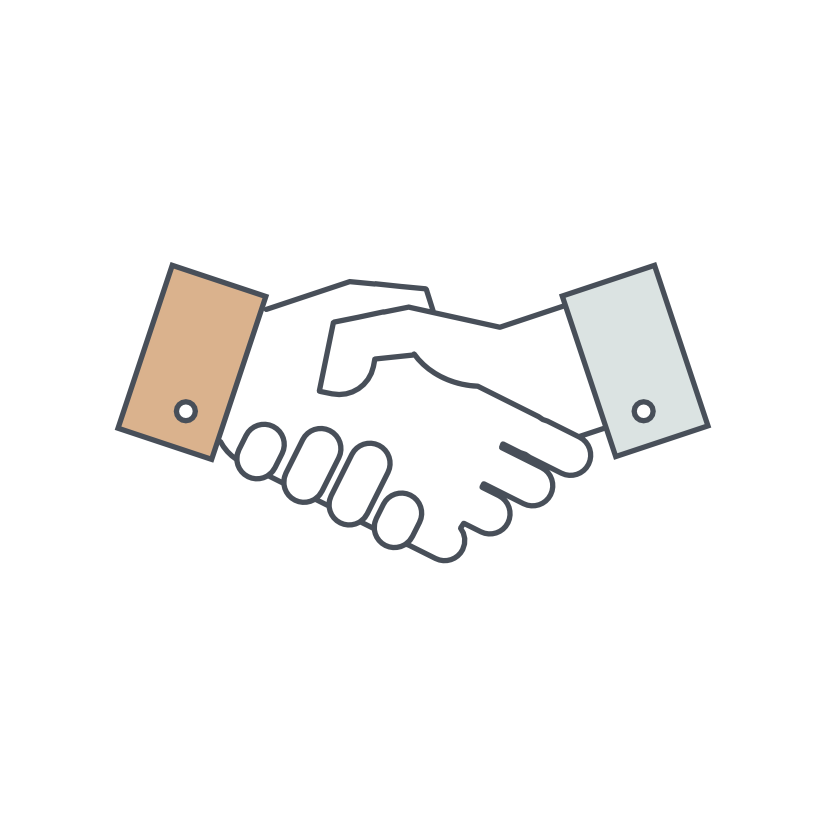 A comprehensive and long-term partnership
We will help you formalize your project, identify sources of funding, prepare your campaign, create videos, animated social networks and redesign your website if needed.
During the campaign, we want to create both virtual (social media) and real (tastings) exchanges between the community and the company.
After the crowdfunding campaign, we can help your company develop while maintaining the links created during the campaign between you and the WineFunding community.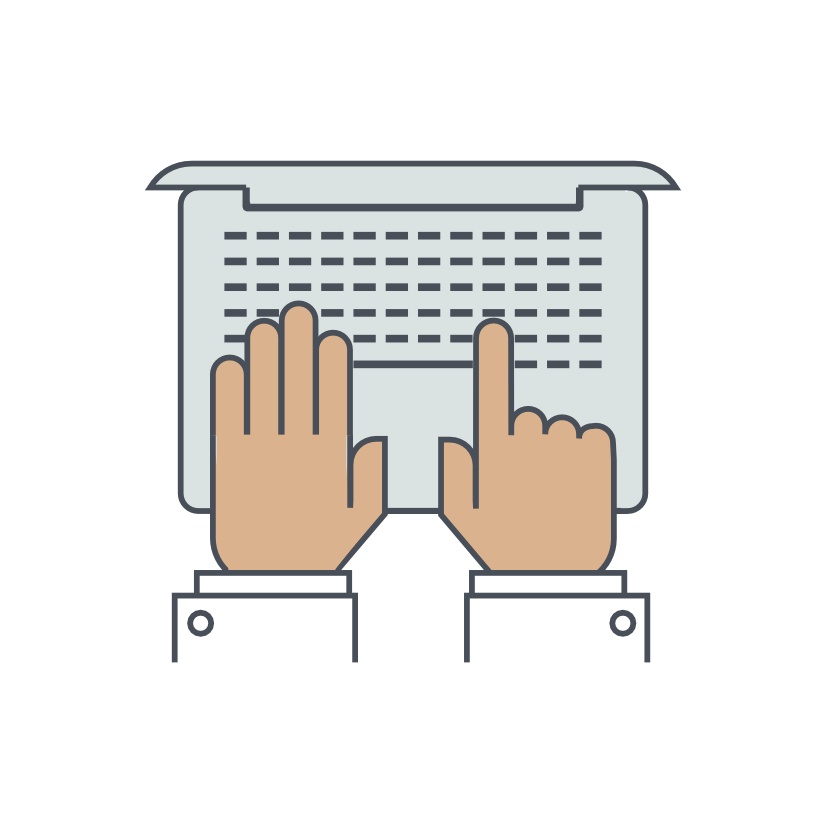 Simple management
With projects financed by raising capital, we will help you with any administrative problems there might be. We use the newest technology available that simplifies much of the administrative procedures, for example, the sale of securities can be made simply electronically, unlike a GFV that must use tracked letters.
For project reimbursed in wine, we have simplified the preparation of the orders and have negotiated special prices for shipping with our logistics partner.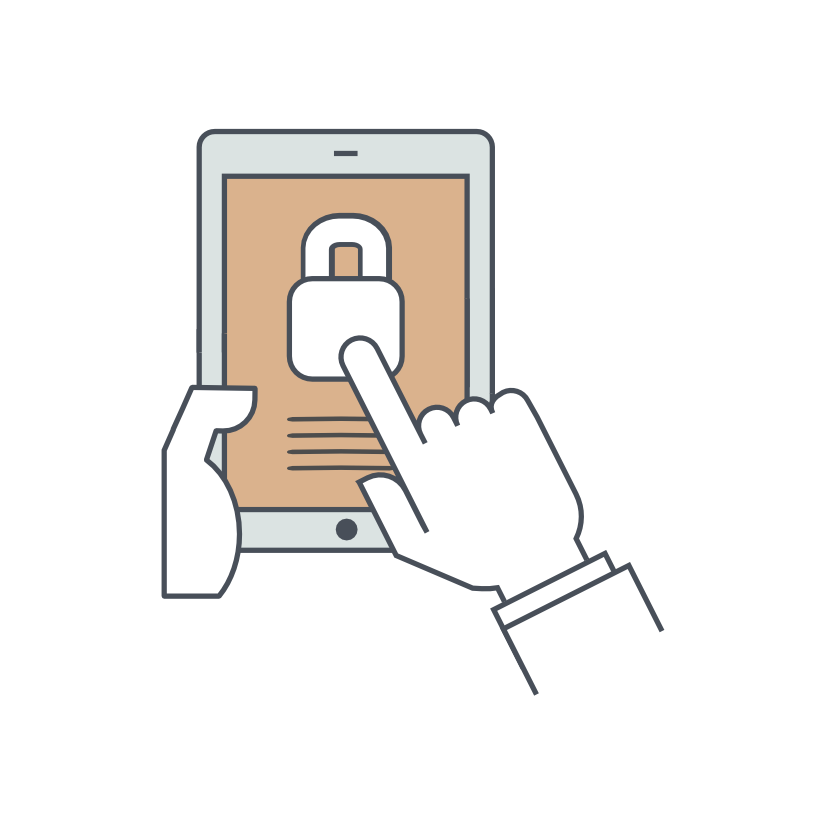 A secure platform
The WineFunding platform securely raises the money thanks to our partner, MangoPay. The contributions of hundreds of WineFunders, by bank transfer, cheque or card, arrive on a secure account dedicated to your project. At the end of the campaign, the funds are transferred into your account.
WineFunders can sign essential documents on the platform by using our partner CertEurop which will be saved on a secure server all official records that have been signed. You can easily communicate with your community of investors or contributors thanks to the personal communication interface on the WineFunding site.

Retour en haut de la page