descripción
Lo sentimos, la presentación de este proyecto solo está disponible en inglés y en francés en este momento. Puede probar la traducción automática de su navegador. Póngase en contacto con nosotros por correo electrónico info@winefunding.com si está interesado, estaremos encantados de ayudarle.
---
CHÂTEAU DE BEL
---
HISTORY
In 2002, after meeting Anne we decided to make a lifestyle change and our search for a small vineyard in the Bordeaux region, where both of us grew up, started. In 2003 we tied the knot and were able to buy the Château de Bel with its 5 hectares on the banks of the Dordogne River, near Libourne.
---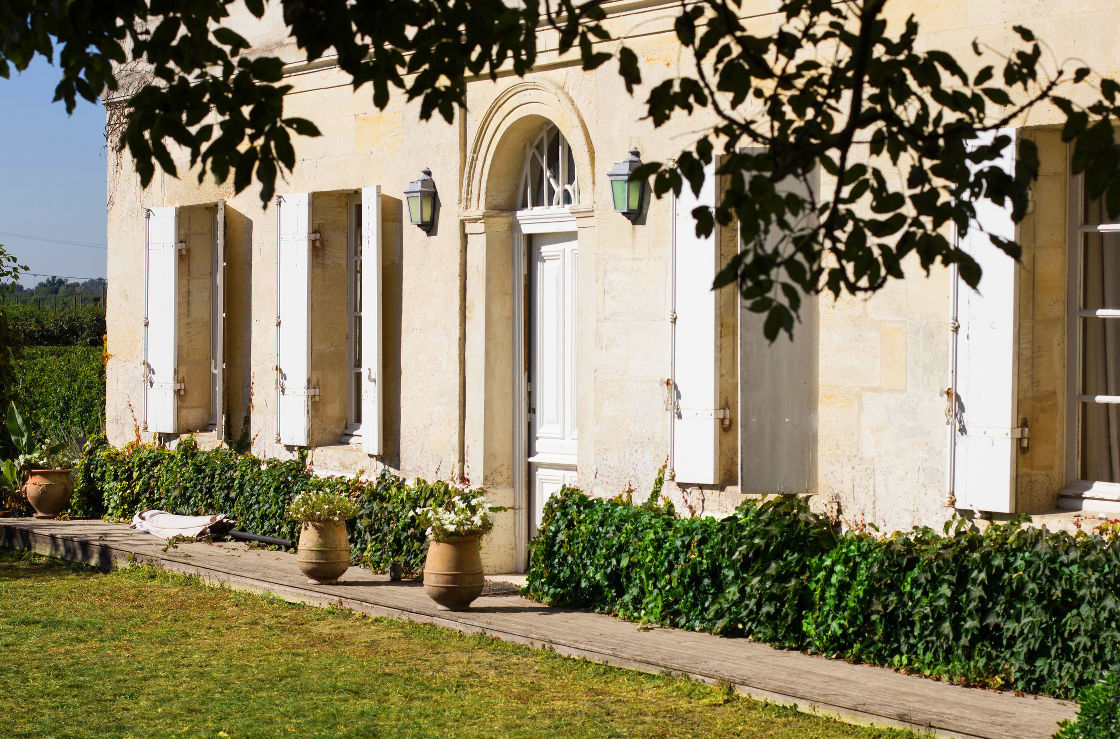 ---
Since then, my life has changed drastically, having exchanged the office for the vineyard, the car for the tractor, to my greatest joy. Finally in charge from A to Z, from planting young vines to the creation of packaging of a bottle of wine, including hundreds of odd tasks in the vineyard and the cellar! I think few people have this chance! And I can even (and I do not deprive myself…) drink my own wine.
Since then the business has developed and we now have more hectares in the Bordeaux Appellation, land in Pomerol and Montagne Saint-Emilion. I prefer to create several distinct wines, each one of them a unique encounter between a terroir and a different grape variety.
Uso de los fondos
---
HOW WILL THE FUNDS RAISED BE USED?
---
Since the inception of Château de Bel we have been practicing responsible farming throughout the entire domain and organic farming on part of the vineyard. We would like to further develop sustainable farming practices, and switch to biodynamic practices.
---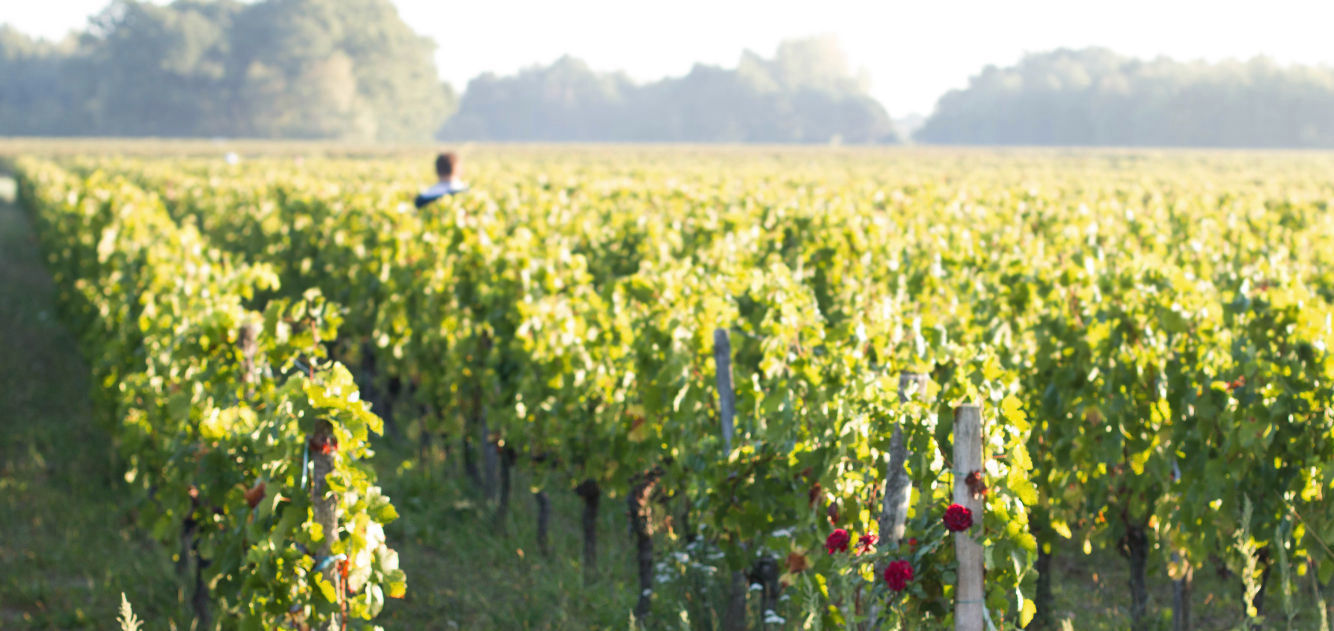 ---
This change in working method represents a significant cost, particularly in the early years:
Additional Workforce: One part-time employee and several service providers

Equipment: Energizer, lightweight quad to avoid soil compaction, spray equipment and tillage

Cellar equipment: Clay vessels

---