descripción
---
ENVIRONMENTALLY FRIENDLY WINEMAKERS WITH AN ENTREPRENEURIAL SPIRIT
---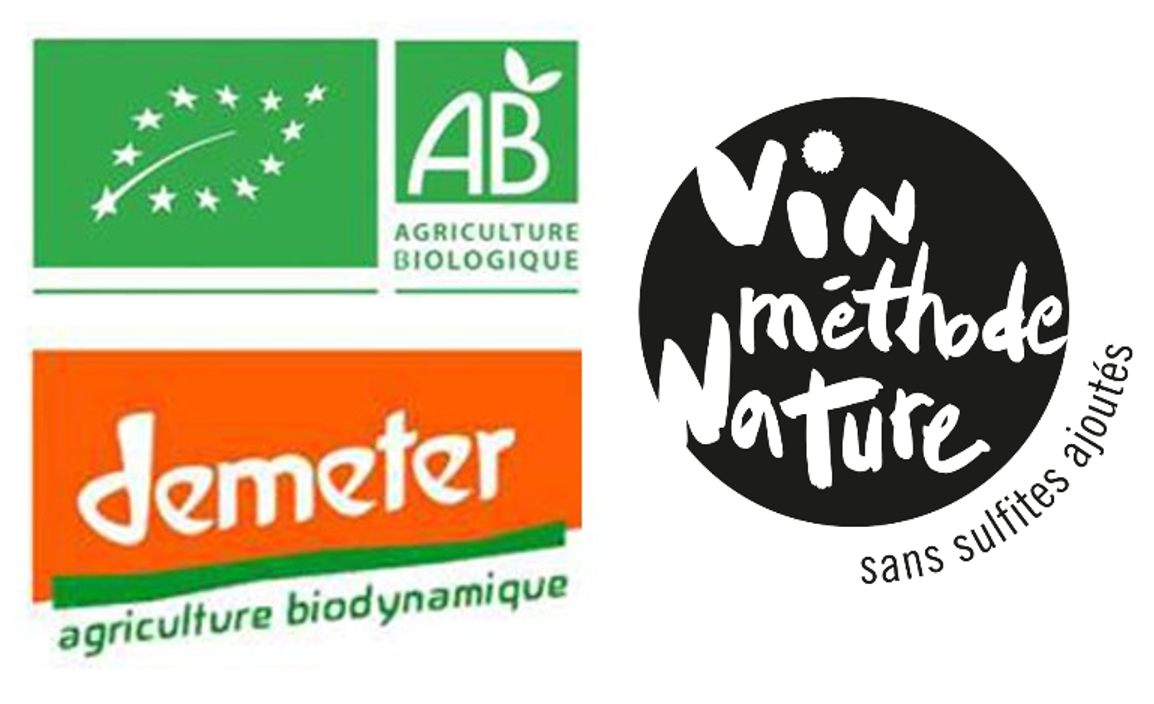 Two talented winemakers have joined forces to develop their estates and have created a thriving wine trading business in line with their values.
The estates are cultivated organically and biodynamically with polyculture and agroforestry to enrich biodiversity and naturally protect the vineyard from pests.
The wines are certified Organic, Biodynamic and "Natural Method" because they are made with indigenous yeasts and very low doses of sulfur.
---
INVESTMENTS NECESSARY TO ENSURE DEVELOPMENT
---
As part of their dynamic development, the winegrowers wish to make investments (plantations, extension of the cellars, wine tourism, etc.) and benefit from working capital to ensure their growth serenely.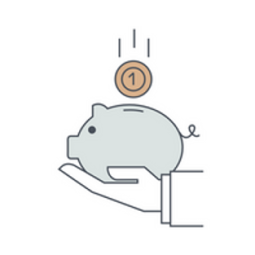 ---
AN OPERATION STRUCTURED BY WINEFUNDING IN THE FORM OF AN INVESTOR CLUB
---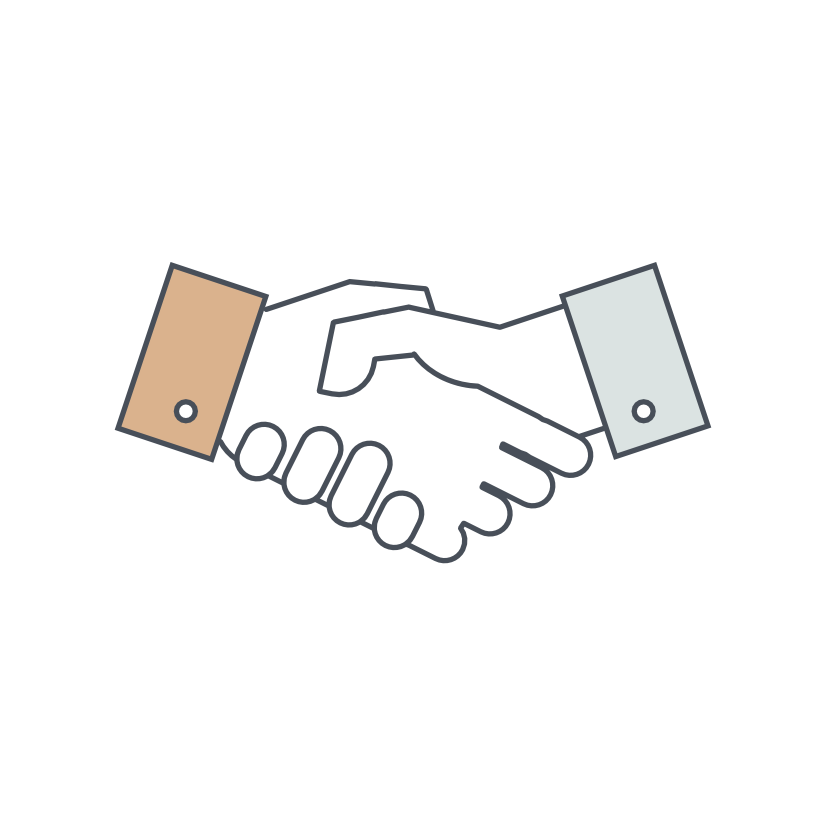 WineFunding structured the operation at the financial, legal and fiscal levels. An ambitious but realistic business plan was drawn up as well as a valuation by an independent third party.
WineFunding constitutes a pool of investors who provide the necessary funds and then ensures regular reporting until the investors' exit. A Shareholder Agreement is established with an exit planned after 5 years: the investors recover their investment with a capital gain.
---
AN ATTRACTIVE TAX FRAMEWORK
---
The investment is eligible for the main tax measures: reinvestment (150-0 B ter), Pacte Dutreil, and the parent-daughter company regime to optimize taxation.
Please note your eligibility will depend on your personnal tax situation and country of residence.
This club deal is aimed at investors who can contribute a few hundred thousand euros each.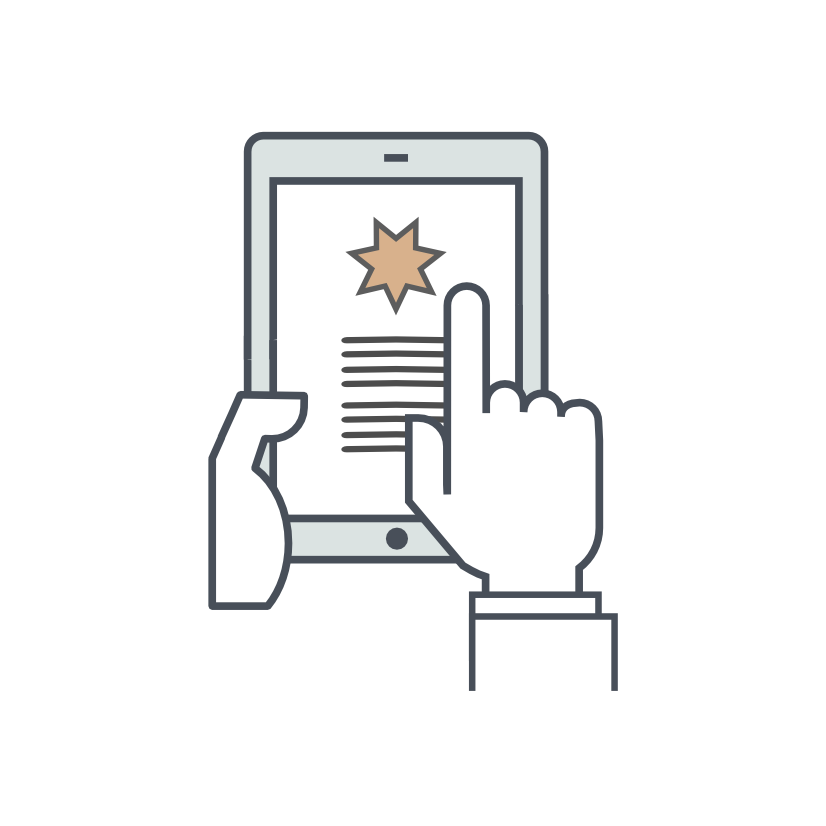 Contact us if you are a wine lover interested in investing in this great adventure!