Take part in the adventure of wine !
Invest in a wine company managed by passionate winegrowers selected by our expert committee
Support the project of your choice
We offer three investment models, designed for wine lovers who want to give meaning (and taste!) to their money.
---
PAY-BACK IN KIND
Pay-back 100% in wine, farm products, overnight stays, dinner.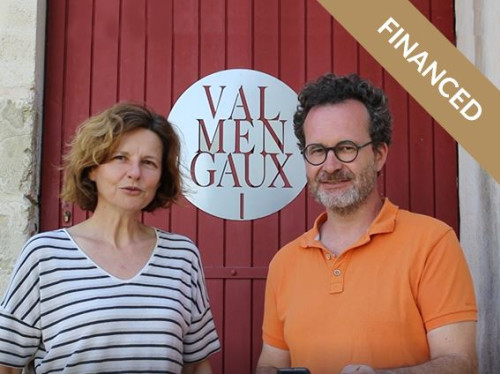 Bordeaux
par
Valmengaux
Refurbishment of a wine tourism cottage
Bordeaux
102% raised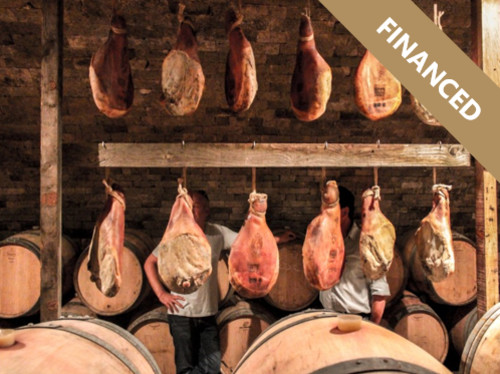 Sud-Ouest
par
Domaine de Saint-Géry
Construction of a maturation cellar for wine and ham
CAHORS
114% raised
Retour en haut de la page