Description
---
THE JEUNES POUSSES ESTATE & ITS PROJECT
---
A new concept "winegrowers incubator"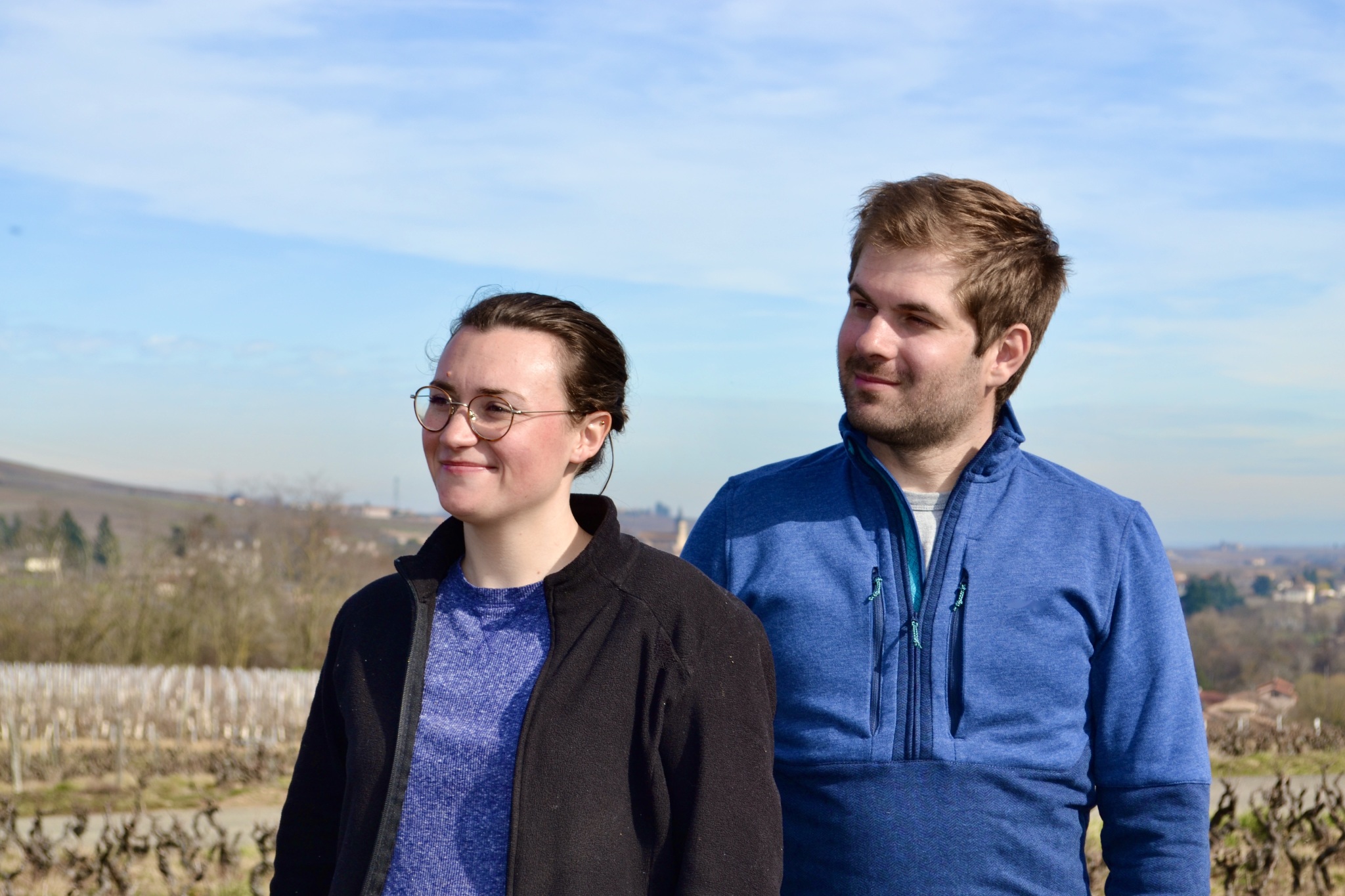 Angela Quiblier & Hugo Foizel, young winegrowers
We are Angela and Hugo, the first co-managers of the 5.2 ha "Jeunes Pousses" estate, which produces Beaujolais Villages and Chénas wines.
The Jeunes Pousses estate (meaning "young shoots") was created by Thibault Liger-Belair, a renowned winegrower from the Côtes de Nuits in Burgundy. His ambition is to create an estate that can be used as a vocational vineyard for young winegrowers before they set up on their own.
For 3 years, we are in charge of developing and maintaining the vineyard in organic and biodynamic farming, to produce our wines as we imagine them, and to sell them. During this period, we benefit from council and guidance from Thibault and many other professionals to help us make the best of this experience.
After our three years are up, we will set up our own estate and pass on this fantastic opportunity to other young winegrowers eager to learn, who will create their own vision for the wines and experience their own journey, so they too can set up an estate, and so on…
More details on the Jeunes Pousses estate and its concept of incubator for wine-growers
Equipping the wine cellar for the first vinification
Since 2019, we have been pruning and learning every day to work on the vineyard, surrounded by the beautiful Beaujolais landscapes and terroirs.
For our first harvest, we would like to equip the wine cellar with quality material to produce year after year the best wines possible.
If the collected funds allow us to do so, we will also consider further investments on the estate.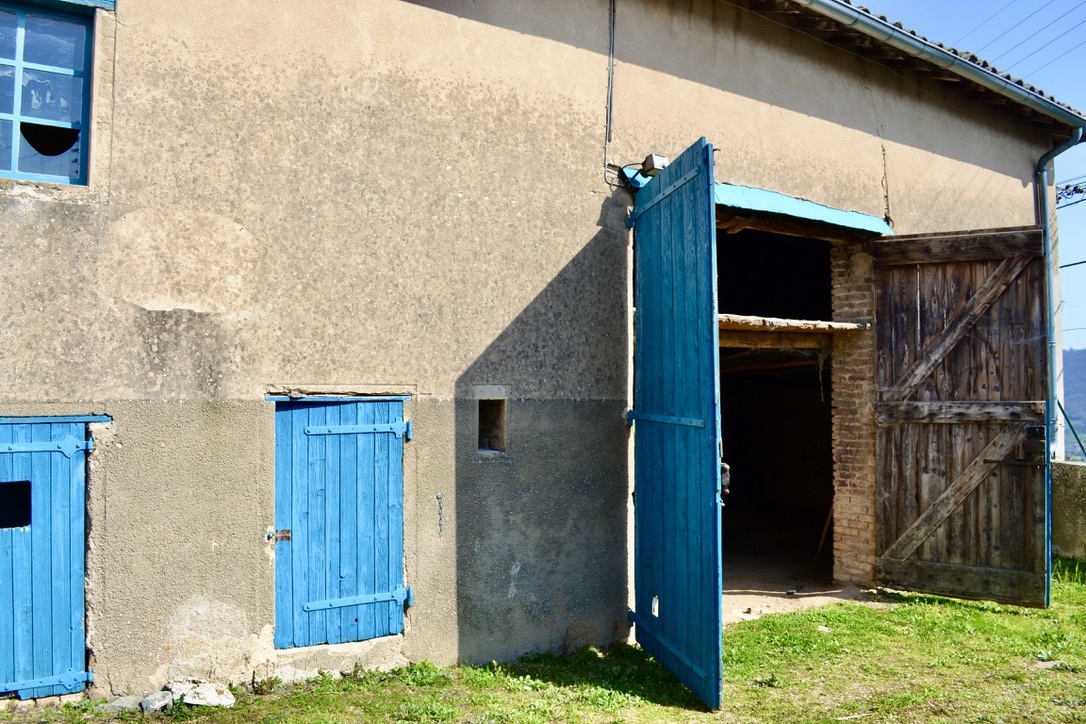 Describe your project goal
---
HOW TO GET INVOLVED?
---
The WineFunding concept is simple and innovative: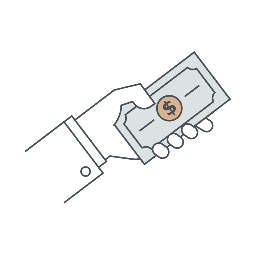 YOU ADVANCE A SUM OF MONEY

to the Jeunes Pousses estate to finance his project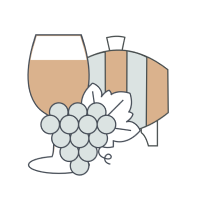 YOU RECEIVE YOUR INVESTMENT IN WINE

and benefit from discounts on public prices

You can choose to give any of the plans as a gift. Just specify the name and delivery address at the time of payment.
We can do personalized gifts as well: just send us an email at info@winefunding.com.
__
Plans for 3 years
Receive in 2020, 2021 and 2022 the wines of the Jeunes Pousses estate:

Receive 3 bottles each year
for 3 years*
1x "Terroirs d'Emeringes"
1x "La Croix"
1x "Les Brureaux" Chénas
Receive 6 bottles each year
for 3 years*
2x "Terroirs d'Emeringes"
2x "La Croix"
2x "Les Brureaux" Chénas
Receive 12 bottles each year
for 3 years*
4x "Terroirs d'Emeringes"
4x "La Croix"
4x "Les Brureaux" Chénas
Receive 6 magnums each year
for 3 years*
2x "La Croix"
2x "Les Brureaux" Chénas
2x "Les Vieilles Dames"
*In 2020, the wines of the Jeunes Pousses estate (being created) will be replaced
by the Beaujolais Villages 2017 & 2018 wines of Thibault Liger-Belair.
Freight included to mainland France, excluding Corsica.
Shipping costs
The listed offers include delivery charges across mainland France, excluding Corsica.
International delivery also available, shipping costs vary by quantity and zone and can be paid directly online. See below for prices.
For destinations not listed, please inquire for availability and prices.
Extra shipping for delivery in:
Zone 1: United Kingdom, Belgium, Netherlands, Italy, Luxembourg, Germany, Spain, Ireland, Portugal, Denmark, Austria.
Zone 2: Finland, Sweden.
---