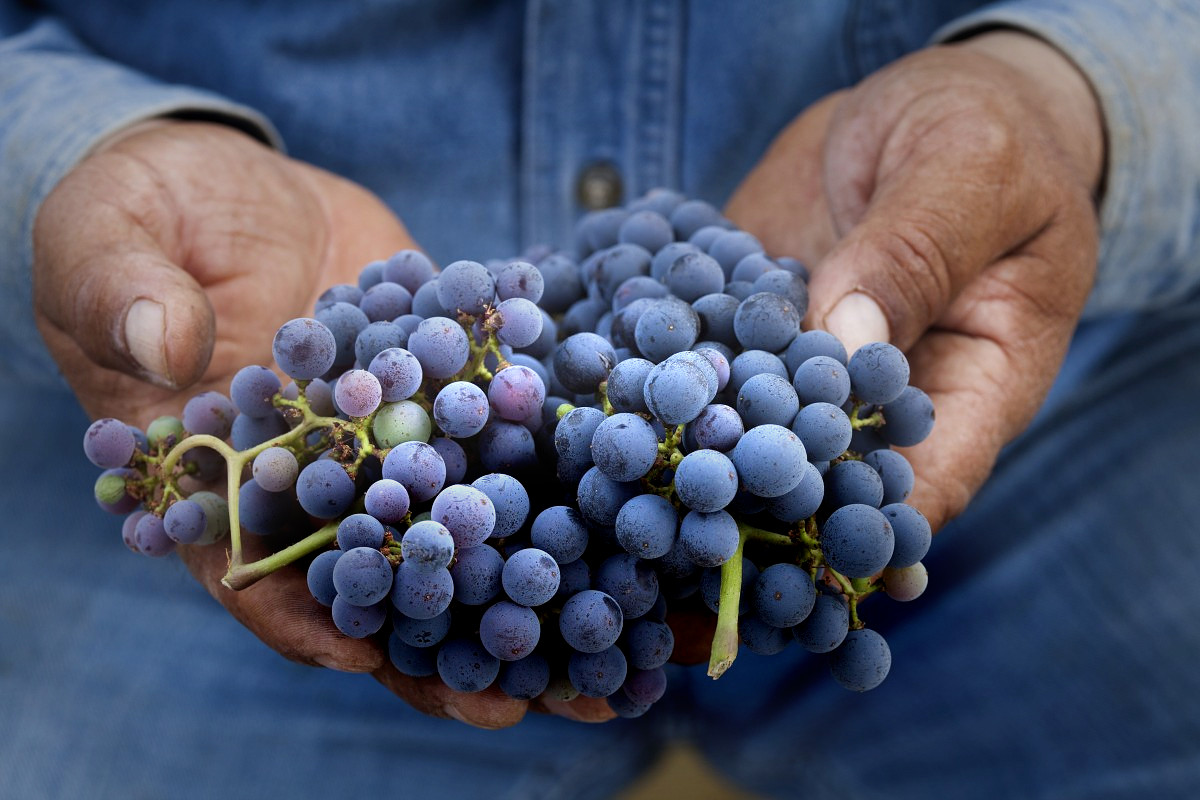 The First Equity Crowdfunding Platform With Expertise in Wine
Take part in the adventure of a winegrower !

Explore the projects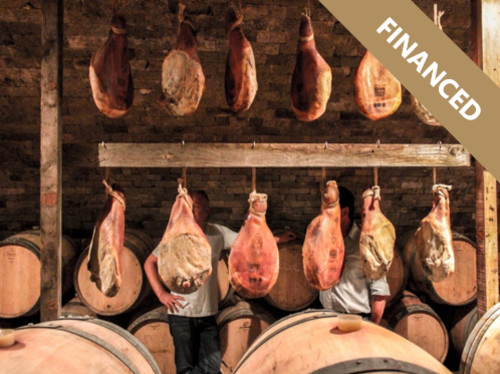 Sud-Ouest
par
Domaine de Saint-Géry
Construction of a maturation cellar for wine and ham
CAHORS
114% raised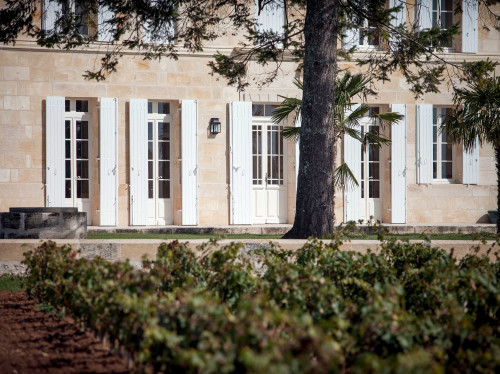 Bordeaux
par
Château Clarisse
Financement du stock de vins et acquisition d'un bâtiment de stockage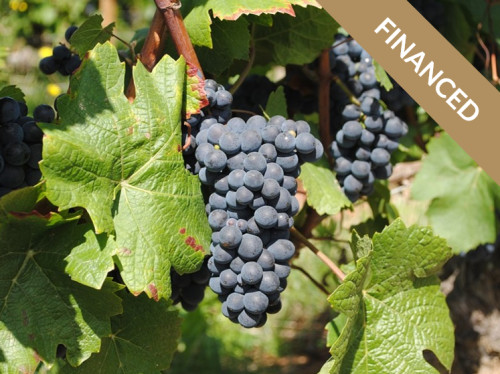 Burgundy
par
Creation of two Grand Cru cuvées: Corton and Corton Charlemagne
Villers-la-Faye
171% raised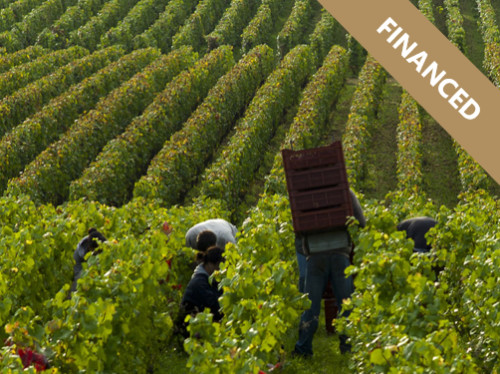 Burgundy
par
Maison Roche de Bellene
Vineyard restructuring & new plantings
Beaune
100% raised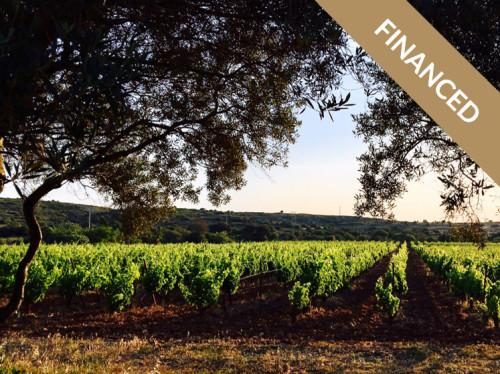 Languedoc
par
Valérie Guérin - Domaine Les Mille Vignes
Purchase of new wine tanks
La Palme
128% raised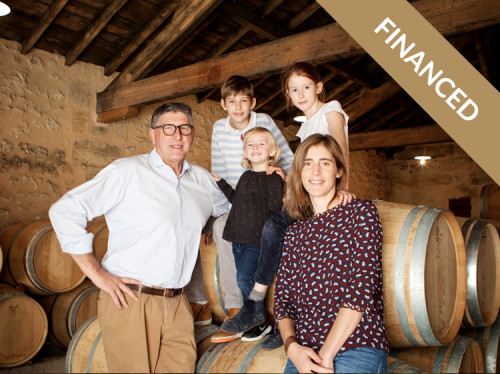 Bordeaux
par
Château Clarisse
Finance the acquisition of a building and the storage of previous vintages
Puisseguin Saint-Émilion
154% raised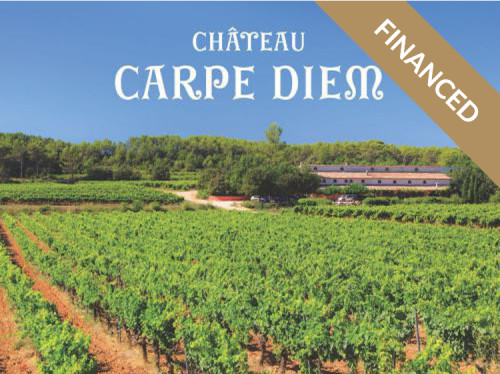 Provence
par
Château Carpe Diem - Famille Philipon Vilgrain
Extension of the wine cellar
Cotignac
118% raised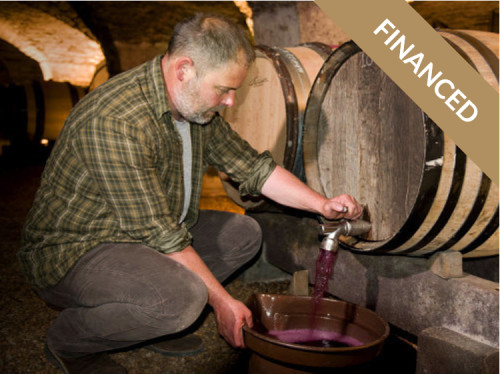 Burgundy
par
Fred Mazeau
Purchase and renovation of an old stone house along a pristine stream
Beaune
186% raised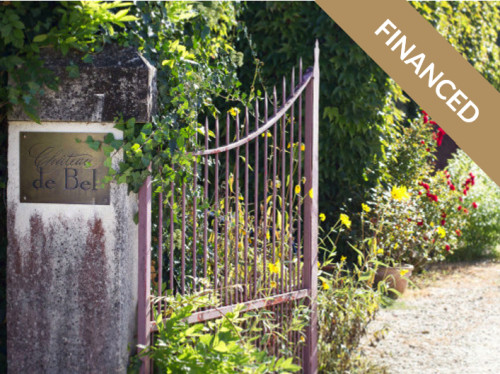 Bordeaux
par
Chateau de Bel
Finance the conversion to biodynamic agriculture
Bordeaux
117% raised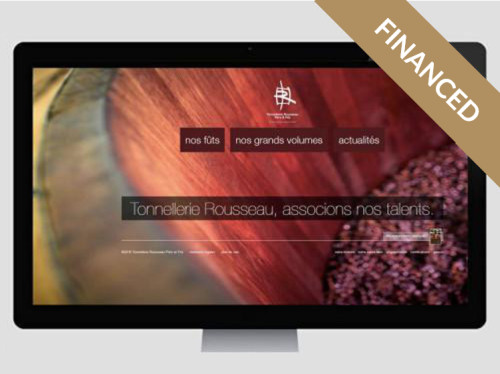 Burgundy & Rhône
par
Adamas
Acquisition of another agency specialized in wine
Beaune
WineFunder
Are you passionate about wine? Take part in the funding of a wine company!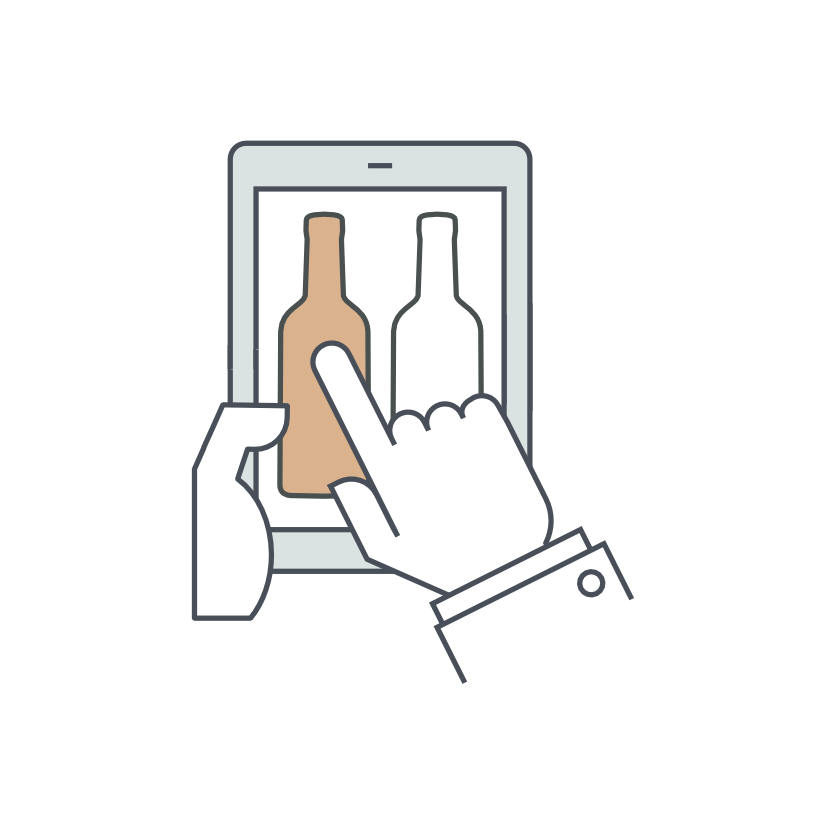 YOU SELECT
Choose a project amongst the wine estates selected by our wine experts (oenologists, sommeliers, wine producers).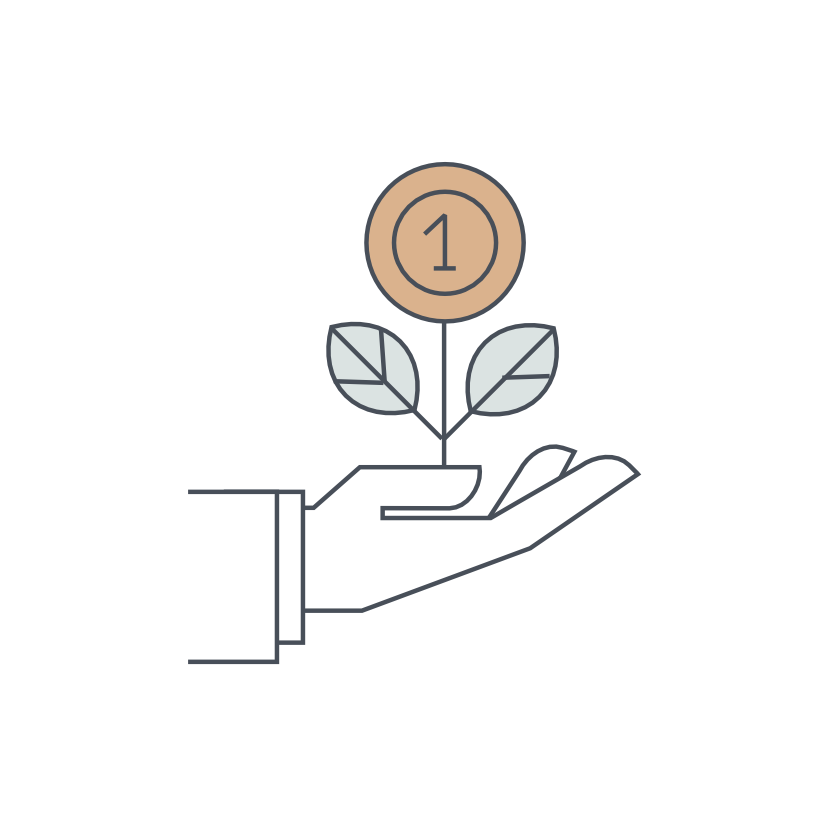 You finance
Contribute online to finance the project (vineyard acquisition, construction of a winery, purchase of equipment, etc.)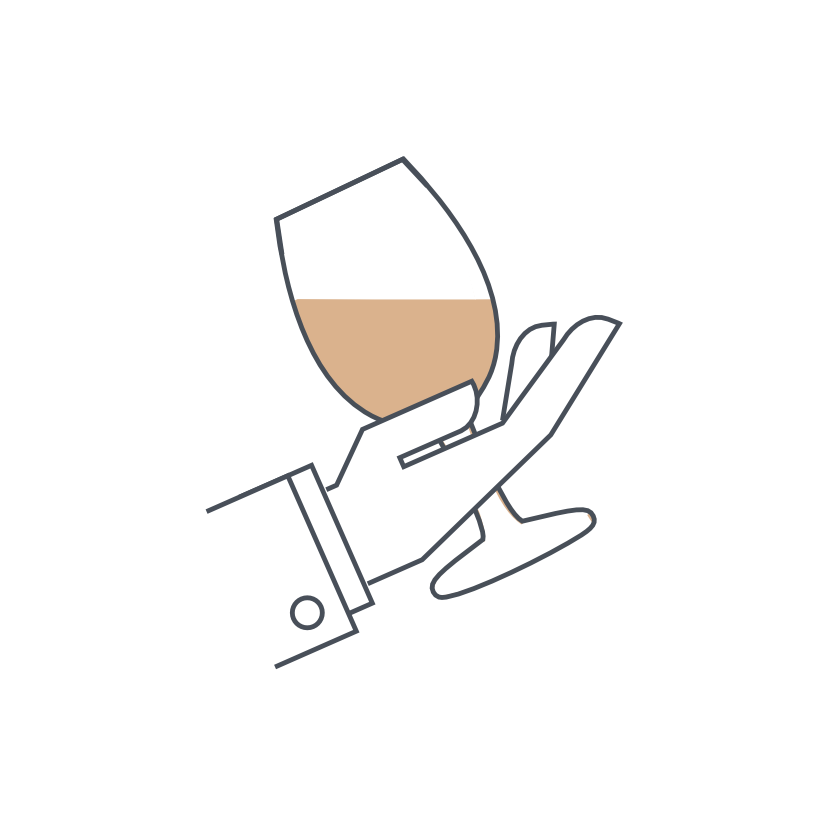 You taste
Enjoy the wines from your winery: depending on the project, you either become a shareholder or you are reimbursed in wine.
WineFunded
Are you a wine grower or a wine company manager? Crowdfund your project!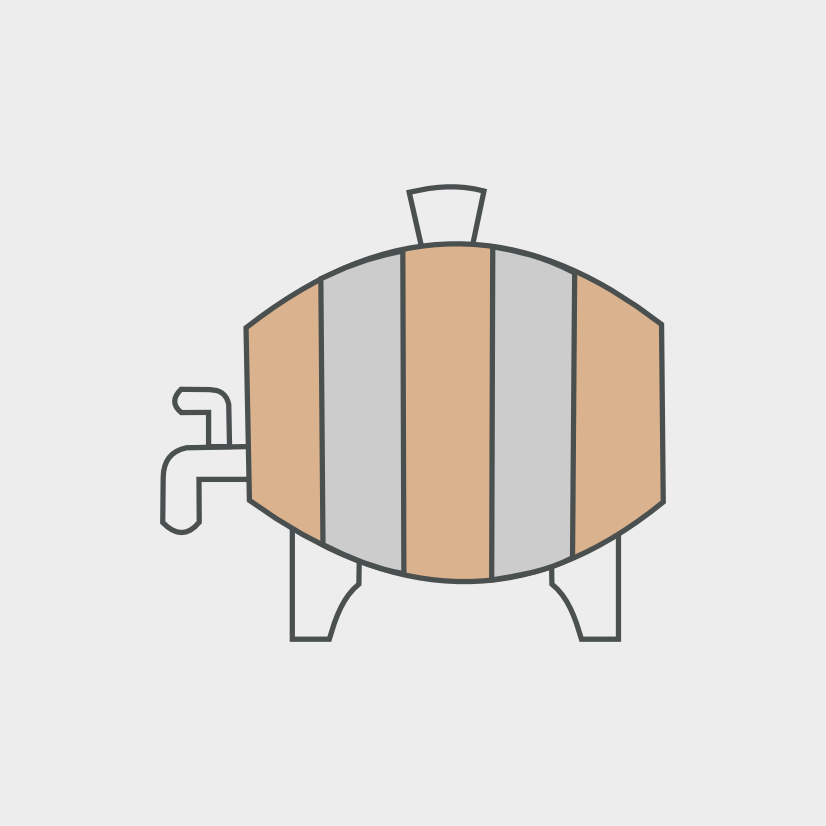 PRESENT YOUR PROJECT
Present your development project (vineyard acquisition, construction of a wine cellar/winery, equipment purchase etc) and send wine samples to our experts for selection.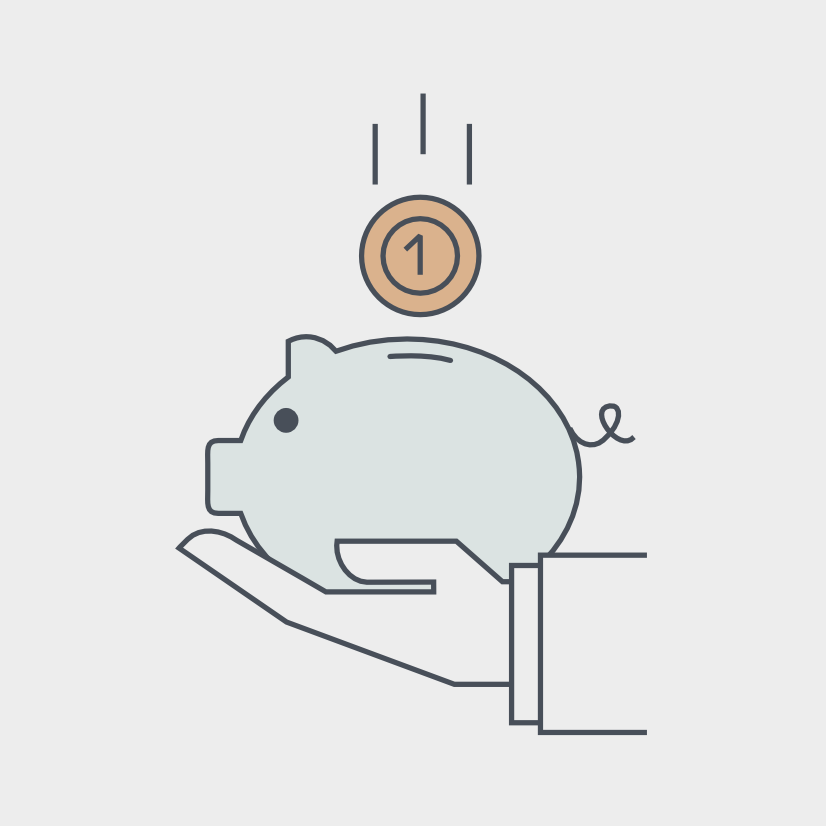 RAISE FUNDS ON internet
Our team accompanies you every step of the way (financial projection, presentation, videos, buzz, ad campaigns, etc) And you can fund your project while retaining total control of your operations.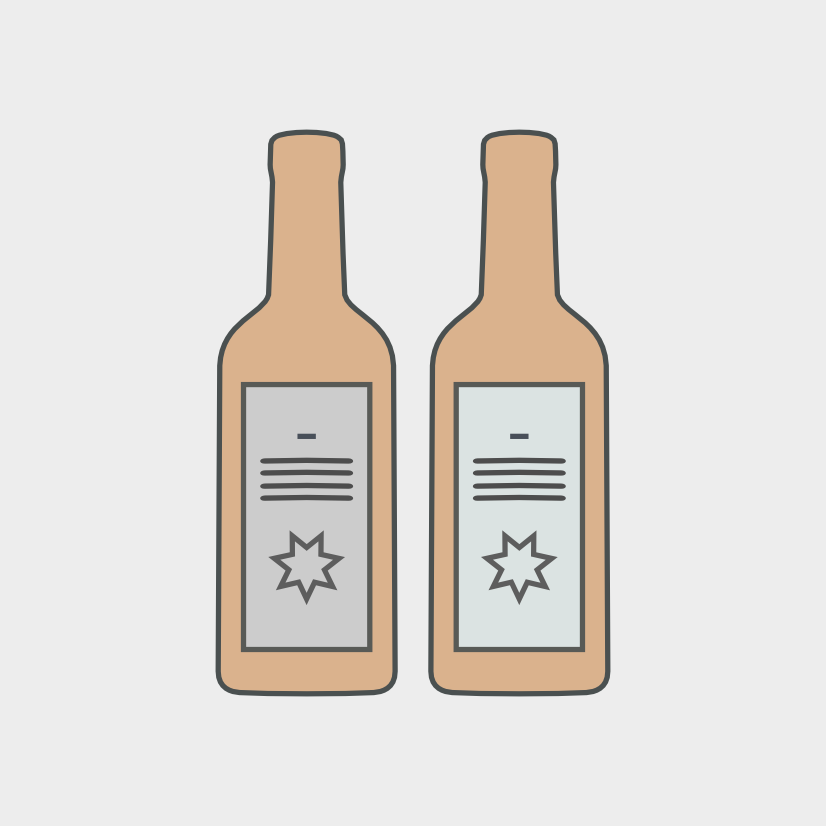 INCREASE DIRECT SALES
Your WineFunders are also your clients and your best ambassadors. You can offer your wines for sale to the entire WineFunding community, via our WineFunding events or online shop (upcoming).
WineFunding
The first crowdfunding platform dedicated to wine allowing capital investment in wine companies.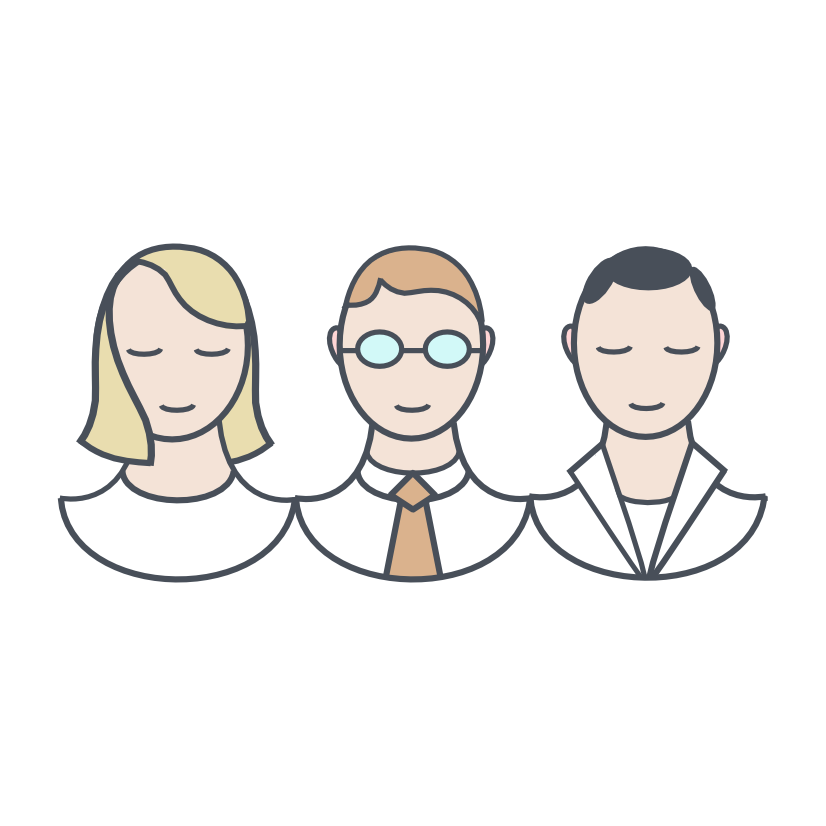 TEAM OF EXPERTS
Our team consists of experienced professionals both in wine and in finance. Additionally, we have established a panel of recognized experts to validate projects.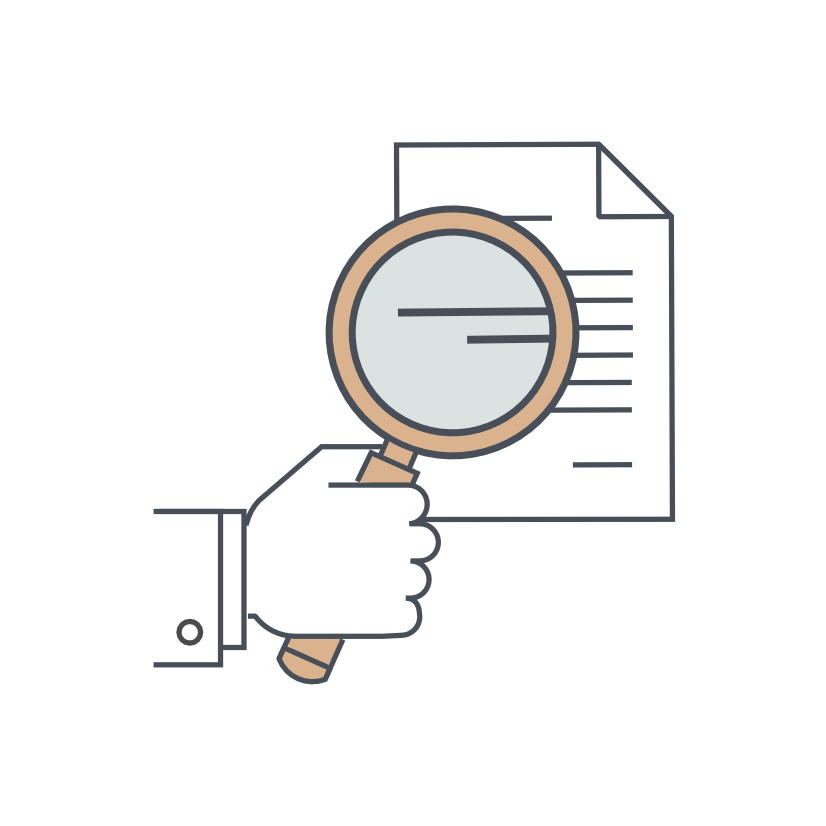 CAREFUL SELECTION
Each project is analyzed by the WineFunding team and then validated by our panel of experts and finally audited in detail by our accountants and lawyer partners.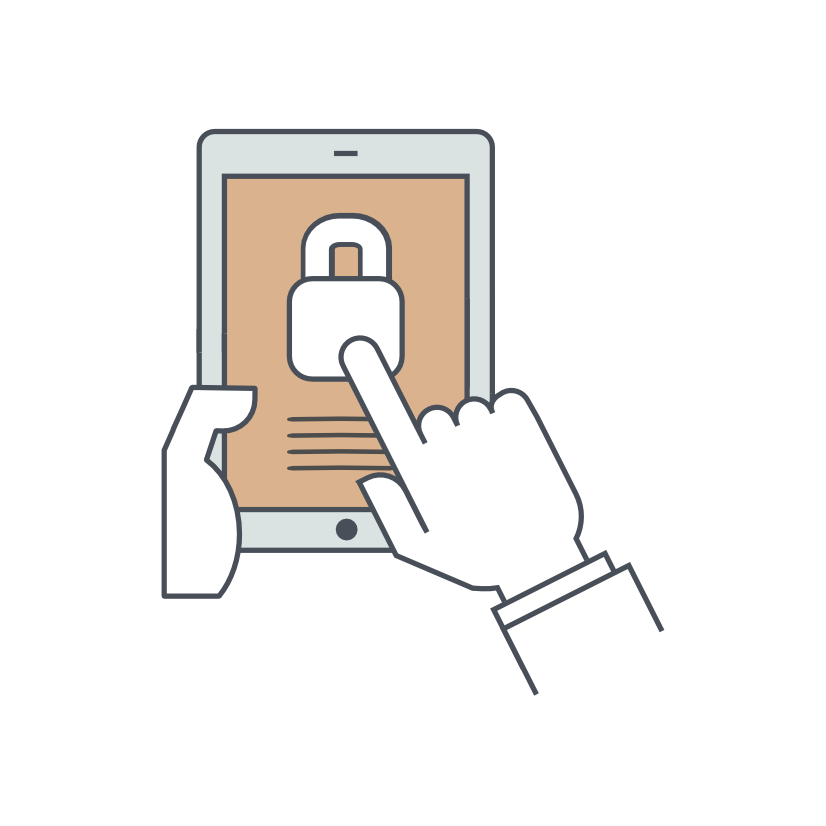 SECURE PROCEDURES
We have implemented secure electronic signatures and payment solutions. Each user has their own personal secure space.
---
WineFunding Video
Testimonials of
WineFunders & WineFunded
WineFunding presents
Pay-Back in Wine
WineFunding presents
Wine Bond
In order to secure investments, WineFunding has selected partners in legal affairs, finance, technical audit and marketing.