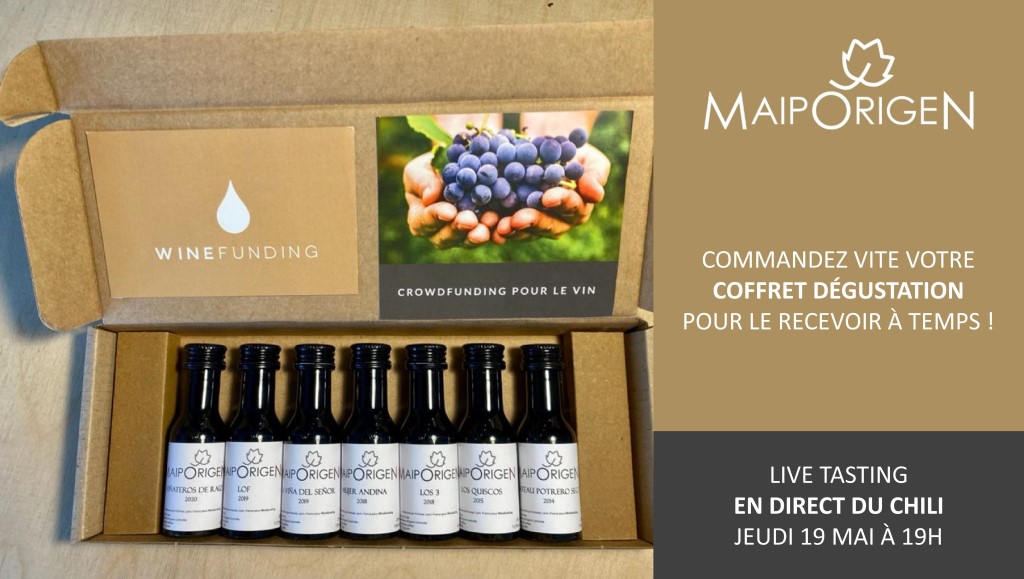 Take part in the adventure of wine
Become shareholder of a wine estate !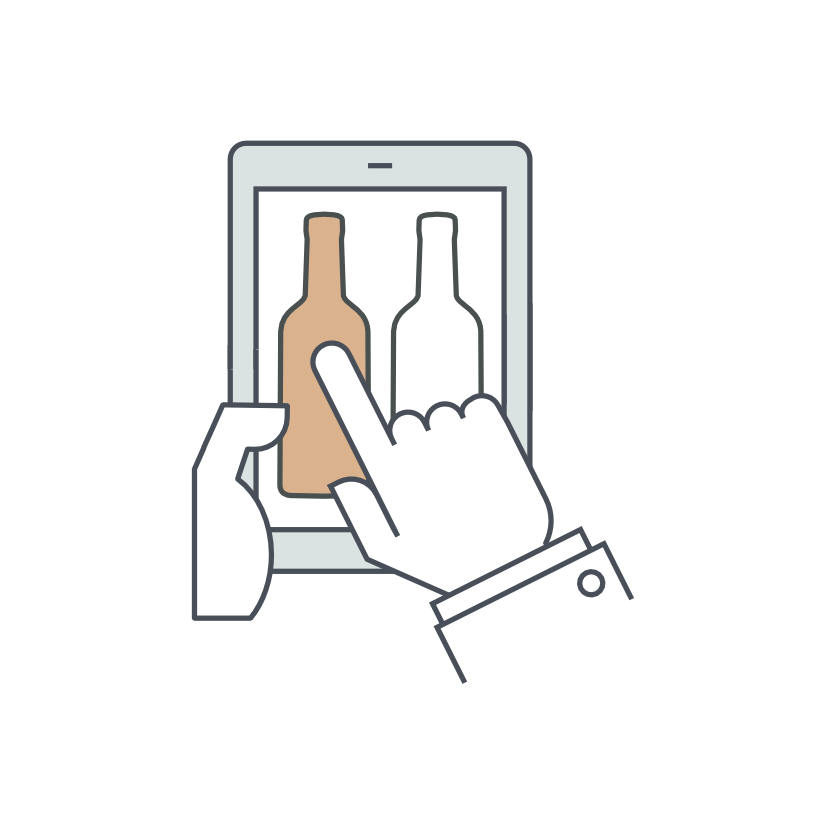 YOU SELECT
Choose a project amongst the wine estates selected by our wine experts : vineyard acquisition, construction of a winery, purchase of equipment, etc.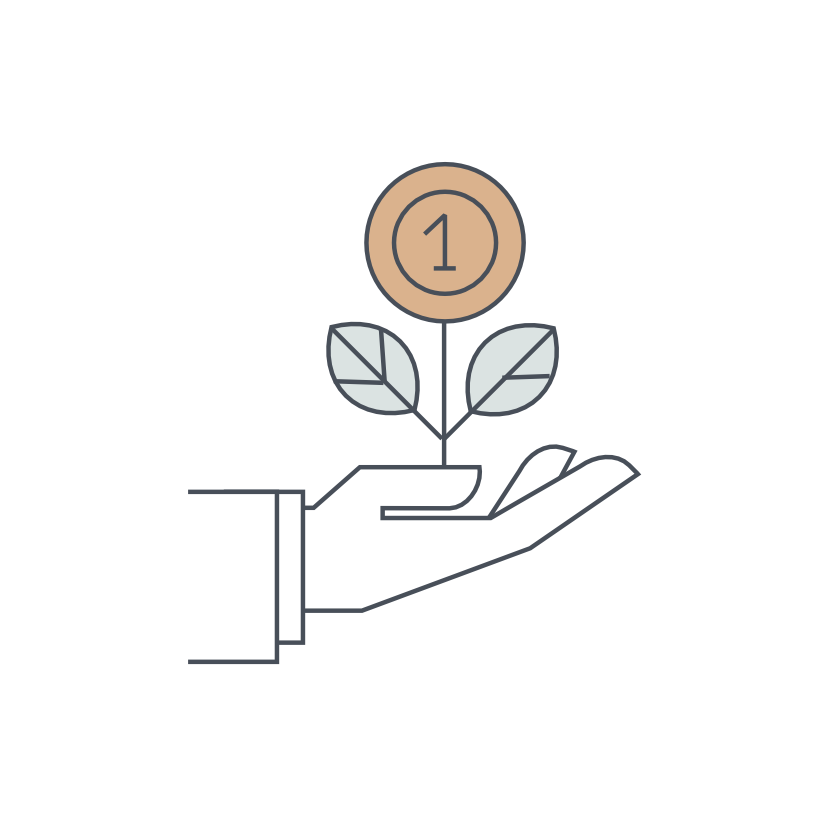 You finance
We offer 3 models :
Wine Pay-Back (you are fully reimbursed in wine with a 15-30% discount),
Wine Bond (your capital is reimbursed in Euros and you receive 6 to 8% interests in wine)
Wine Equity (you become a shareholder of the estate).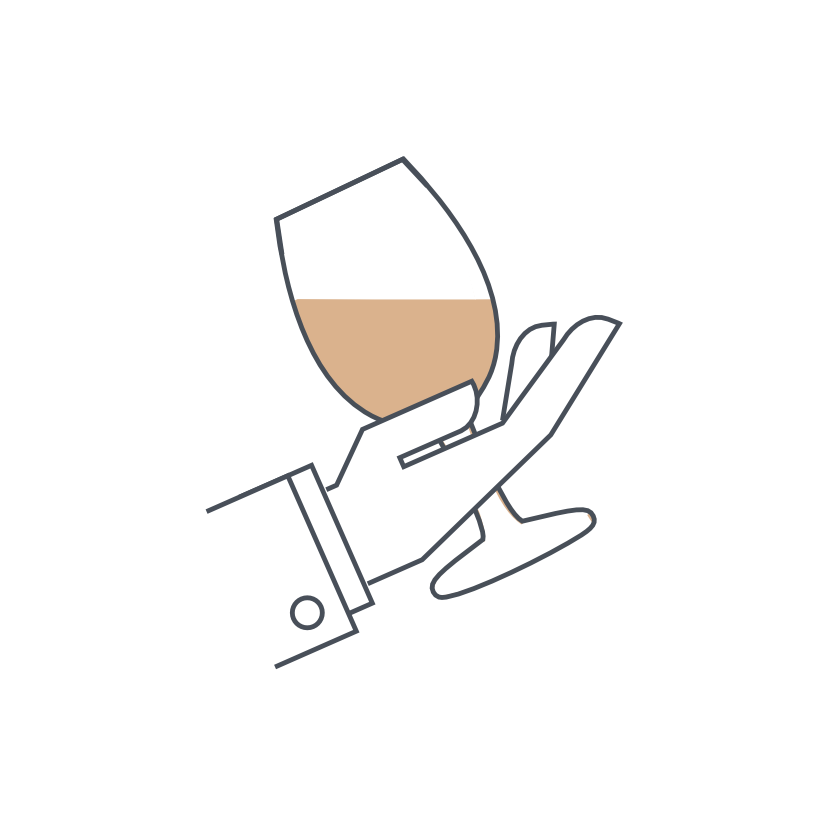 You taste
Enjoy the wines from your winery delivered to your door at a prefered price. You receive updates from your wine estate and can visit them anytime.

Join us for a live tasting !

You can e-meet the winemaker and taste his wine with him before investing
Discover the projects selected by our experts
Explore the projects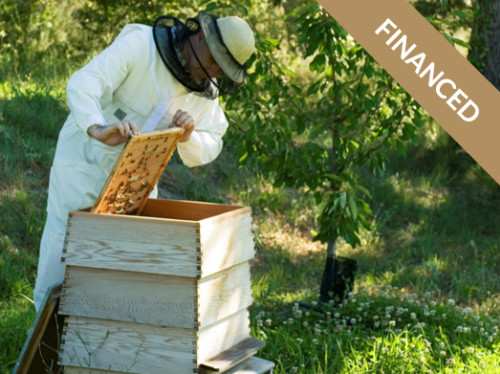 Côtes du Rhône
par
Chêne Bleu
Beehives for biodiversity
Mont Ventoux
155% raised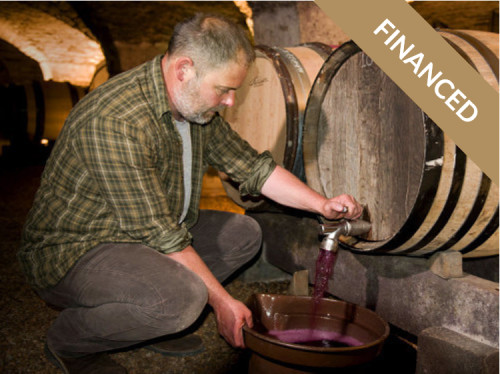 Burgundy
par
Purchase and renovation of an old stone house along a pristine stream
Beaune
186% raised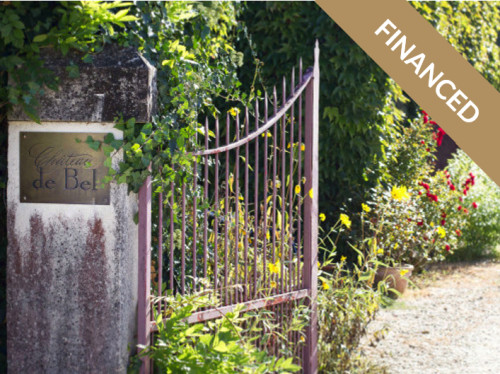 Bordeaux
par
Chateau de Bel
Finance the conversion to biodynamic agriculture
Bordeaux
117% raised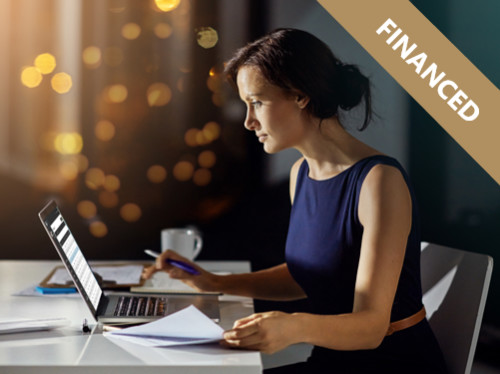 Startup
par
Jean-Luc Darfeuille
B2B online exchange platform for grands crus
Bordeaux
133% raised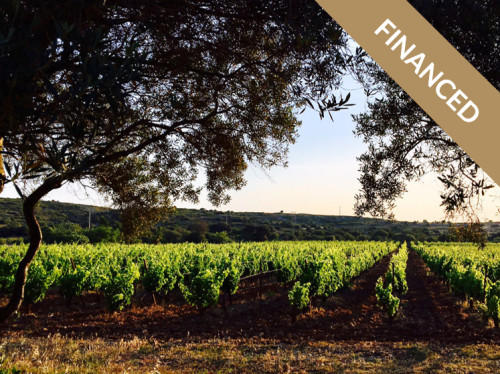 Languedoc
par
Valérie Guérin - Domaine Les Mille Vignes
Purchase of new wine tanks
La Palme
128% raised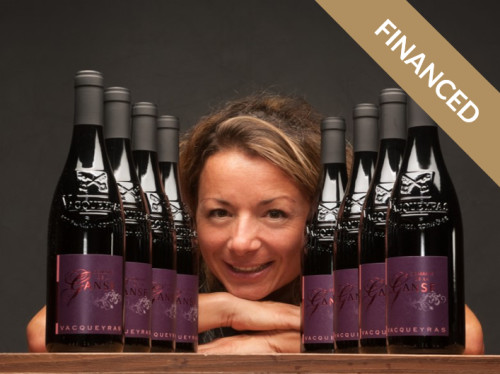 Côtes du Rhône
par
Domaine de la Ganse
Plantation of Roussanne to create a Vacqueyras Blanc
Vacqueyras
109% raised
Burgundy & Rhône
par
Adamas
Acquisition of another agency specialized in wine
Beaune
101% raised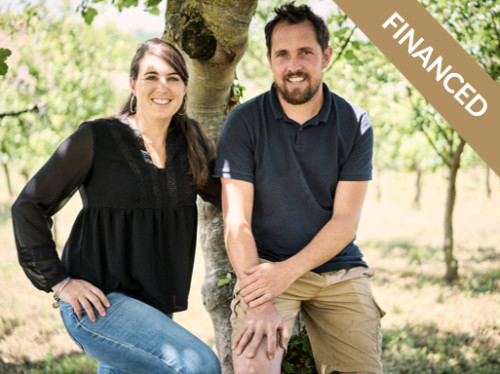 Bordeaux
par
Réimplantation de cépages blancs sur le terroir de Montagne Saint-Émilion
Montagne Saint-Émilion
100% raised
par
Château Clarisse
Order wine to support the winegrower (no profit for winefunding)
Bordeaux
par
Chateau de Bel
Order wine to support the winegrower (no profit for winefunding)
How does it work?
Are you passionnate about wine and want to support a wine estate?
We offer three types of investments from €100 to €100,000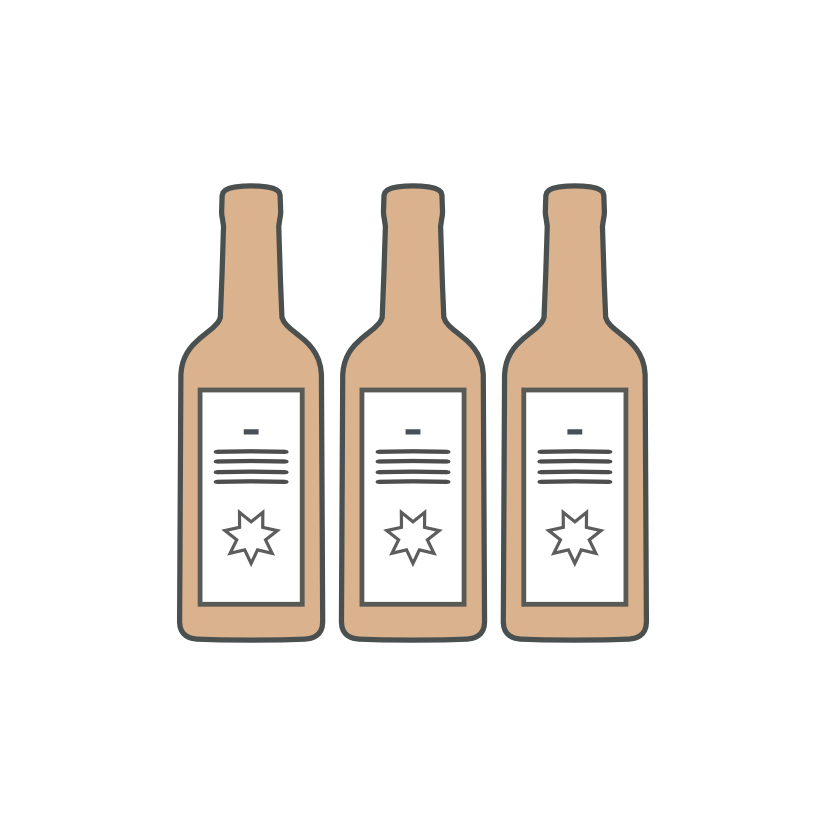 PAY-BACK IN WINE
YOU ARE FULLY PAID-BACK IN WINE
You lend money to a wine company to finance a project

The company pays you back in wine over several years

Some projects may provide a pay-back in the form of overnight stays at the wine estate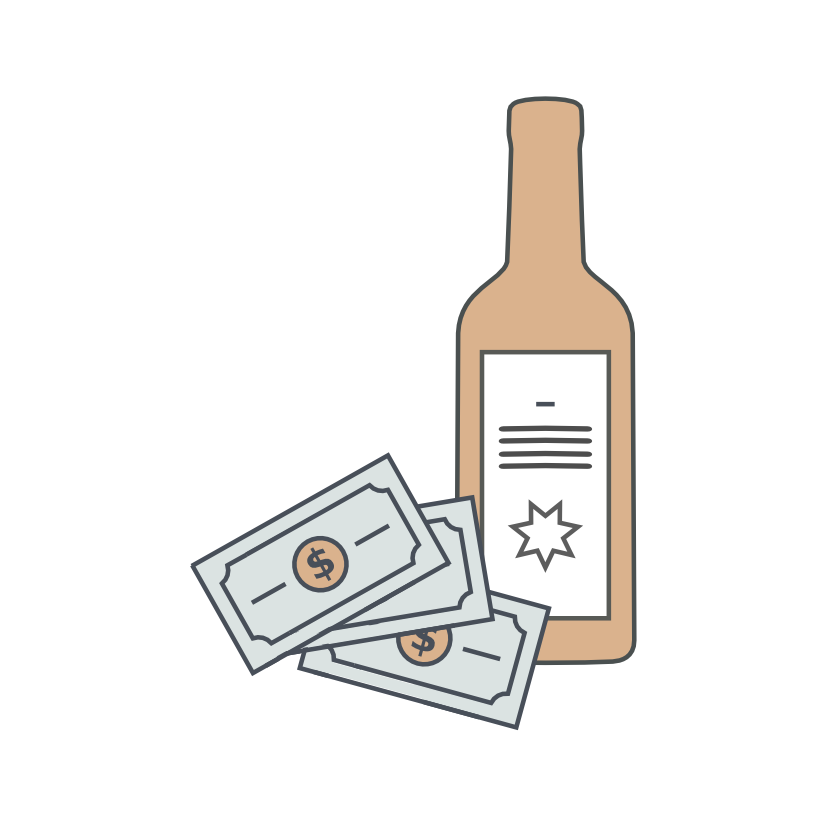 WINE BOND
YOU ARE PAID-BACK IN EUROS
AND RECEIVE INTERESTS IN WINE
You lend money to the winemaker to finance his project

The company pays you back the principal in EUROS over several years

You receive the interest in bottles of wine delivered to you each year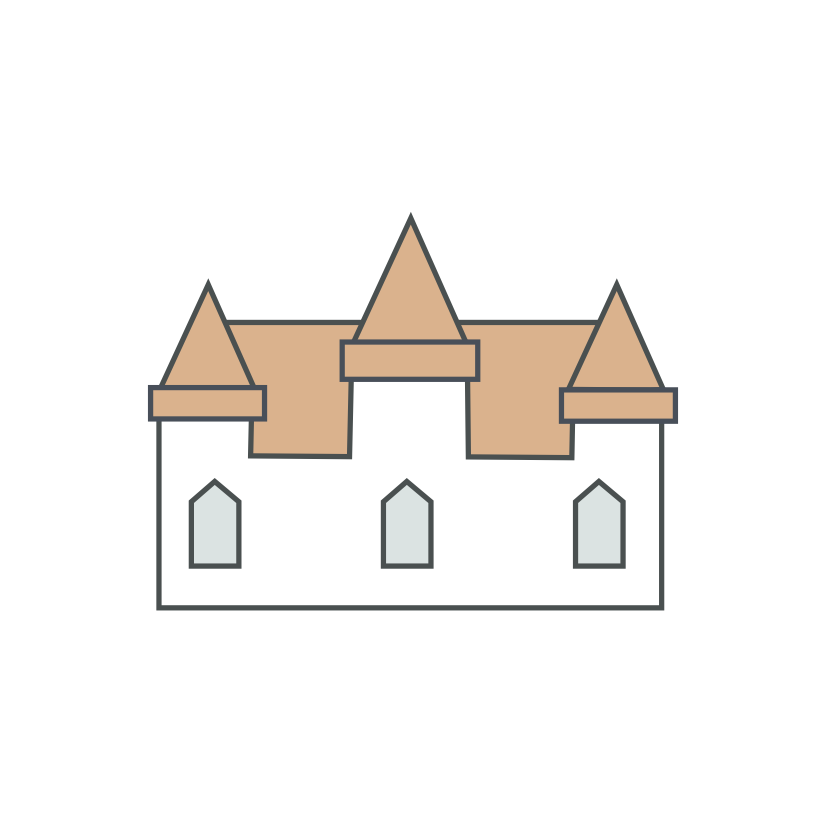 Equity
YOU BECOME A SHAREHOLDER
You invest in the equity of a company

You can purchase wine at a discount, receive dividends and / or capital gain

Some investment projects give you a right to tax benefits (only if you are a French tax payer - for now, but watch out for future opportunities)
WineFunded
Are you a wine grower or a wine company manager? Crowdfund your project!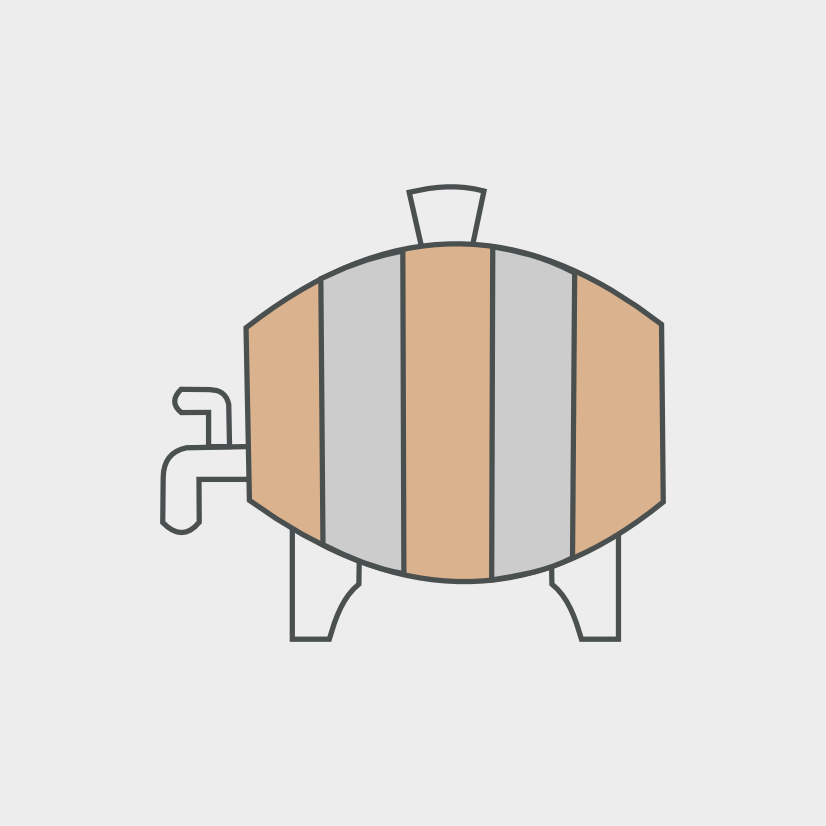 PRESENT YOUR PROJECT
Present your development project (vineyard acquisition, construction of a wine cellar/winery, equipment purchase etc) and send wine samples to our experts for selection.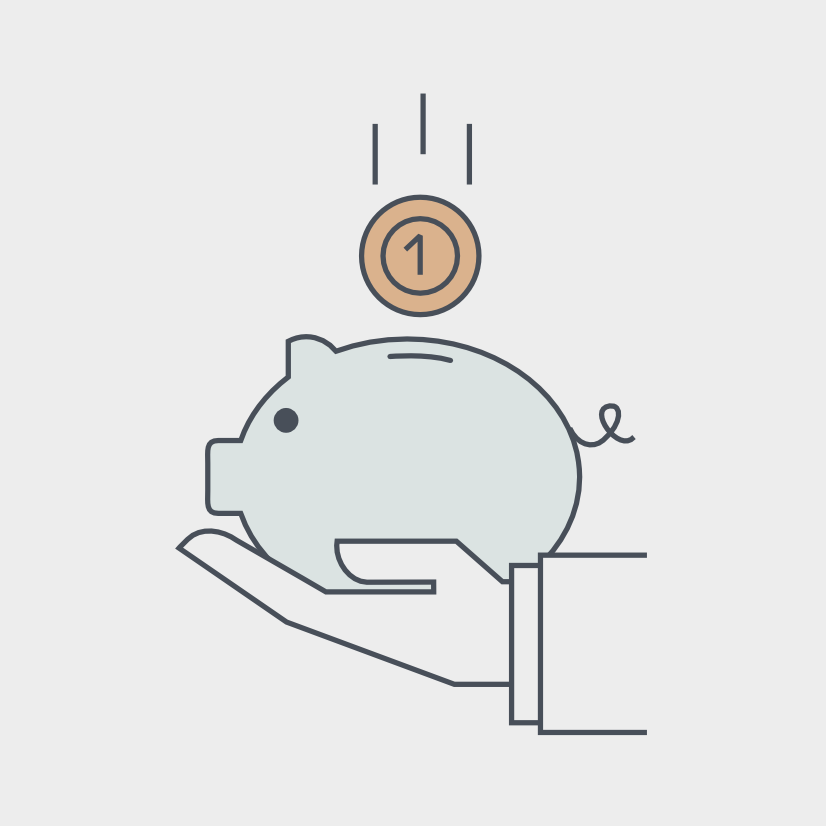 RAISE FUNDS ON internet
Our team accompanies you every step of the way (financial projection, presentation, videos, buzz, ad campaigns, etc) And you can fund your project while retaining total control of your operations.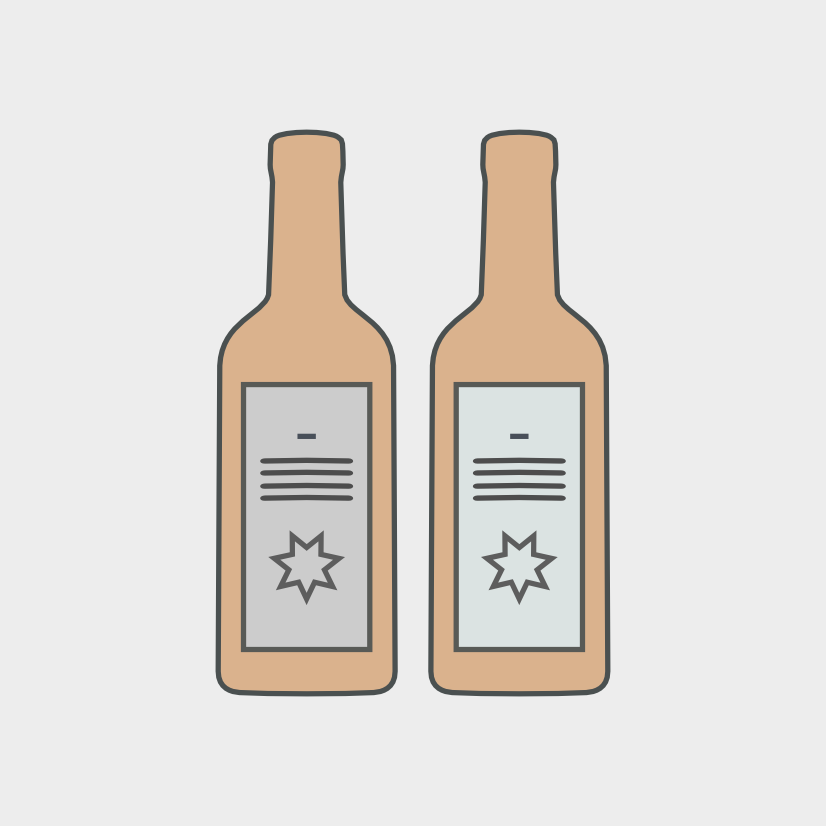 INCREASE DIRECT SALES
Your WineFunders are also your clients and your best ambassadors. You can offer your wines for sale to the entire WineFunding community, via our WineFunding events or online shop (upcoming).
WineFunding
The first crowdfunding platform dedicated to wine allowing capital investment in wine companies.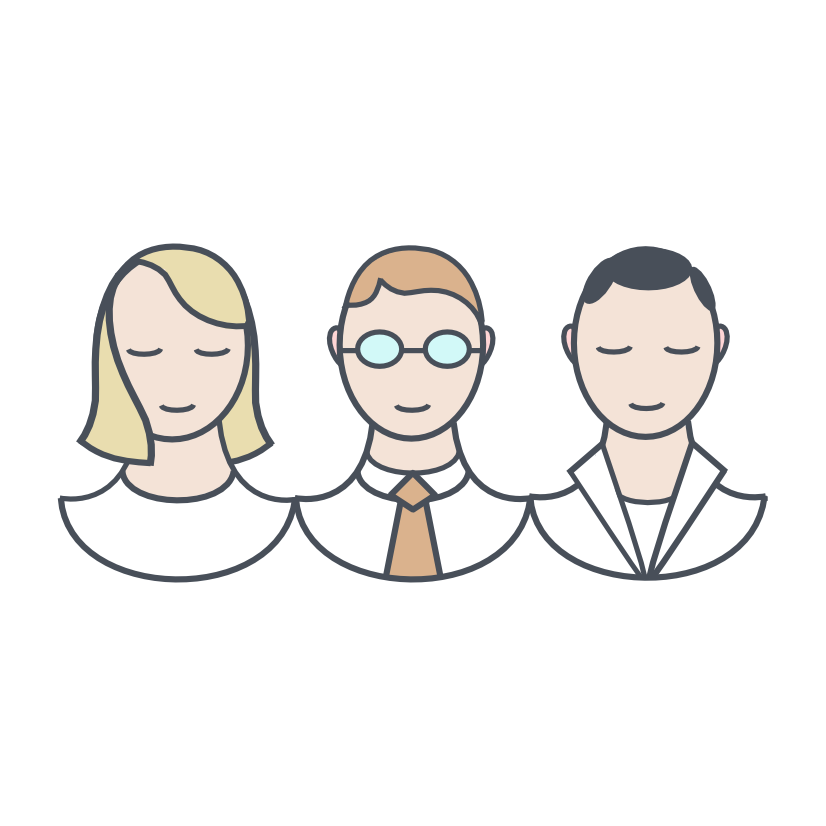 TEAM OF EXPERTS
Our team consists of experienced professionals both in wine and in finance. Additionally, we have established a panel of recognized experts to validate projects.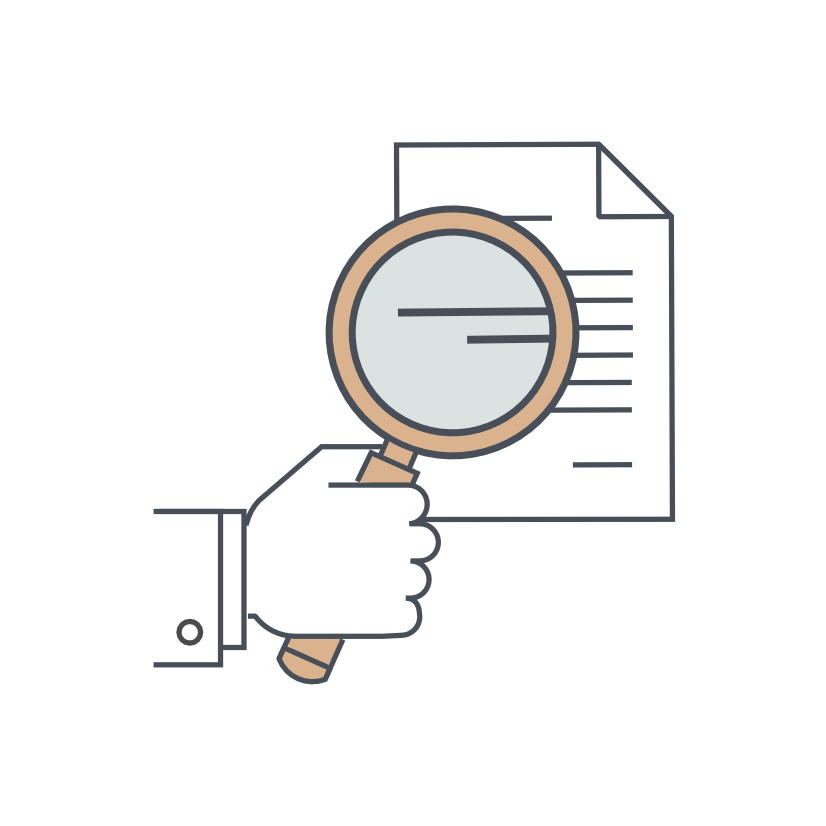 CAREFUL SELECTION
Each project is analyzed by the WineFunding team and then validated by our panel of experts and finally audited in detail by our accountants and lawyer partners.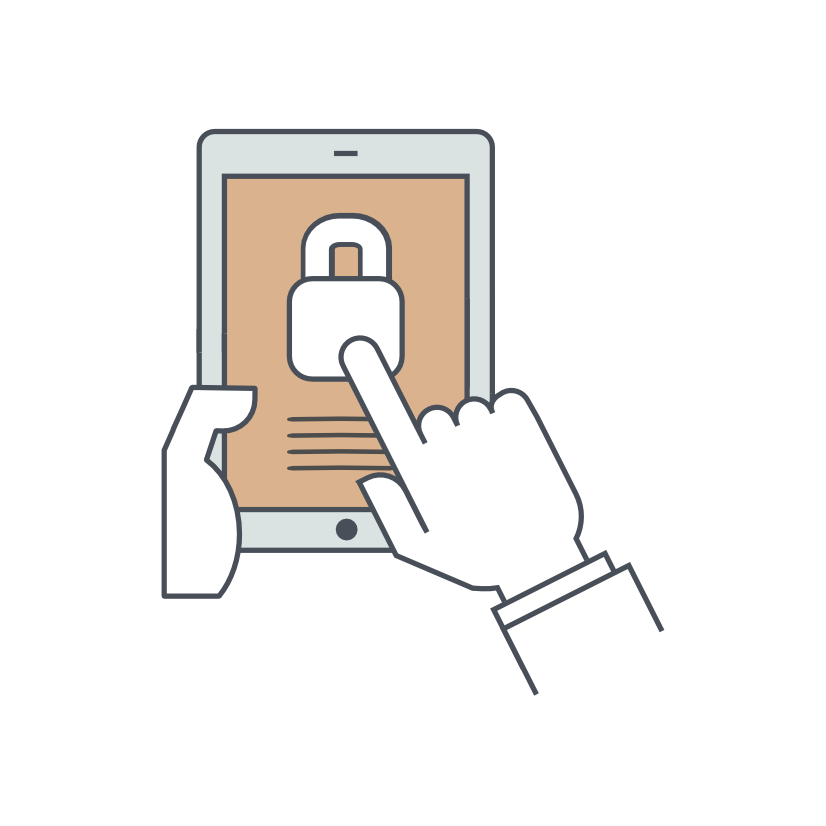 SECURE PROCEDURES
We have implemented secure electronic signatures and payment solutions. Each user has their own personal secure space.
---
WineFunding Video
Testimonials of
WineFunders & WineFunded
WineFunding presents
Pay-Back in Wine
WineFunding presents
Wine Bond
In order to secure investments, WineFunding has selected partners in legal affairs, finance, technical audit and marketing.
Retour en haut de la page