Description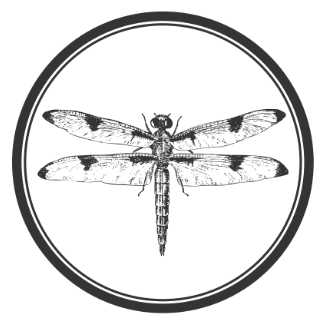 ---
CHÂTEAU CAZEBONNE & ITS PROJECT
---
A new adventure turned towards biodynamics and forgotten grape varieties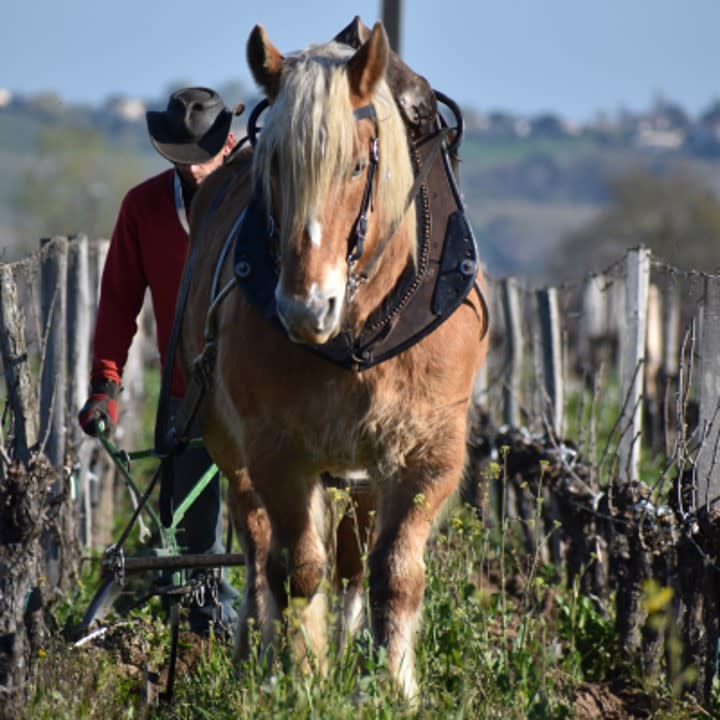 I bought Chateau Cazebonne in 2016 with the intention of turning it into an organic production with a responsibility and respect of the earth.
We are also committed to rehabilitating the magnificent heritage of the forgotten grape varieties of Bordeaux. All of this to offer authentic wines without additives.
Three times a day, we tell the story of our adventure on social networks, to share with you the "behind the scenes" of an exciting job. With you on board, we will be able to go even further, convince even more people to live in a more organic, more intelligent world, which is not afraid of progress.
Please note that you will need to sign up on WineFunding to invest, in accordance with the legislation
You can invest with your company by selecting "Company" when you create your account
Acquisition of 7 hectares of vines in the Graves
The vines are much sought after in the region but we found 7 continuous hectares a few kilometers from the estate, with a great terroir on a beautiful hillside.
This plot is planted with superb Merlot with an average age of 50 years and Cabernet Sauvignon for the red wines, as well as Sauvignon Blanc for the white wines. These vines have already been organically grown for several years.
The company that you will join as shareholder will acquire the land and the vines and rent it out to SCEA Château Cazebonne through a sharecropping lease contract. This additional 7 hectares will allow Château Cazebonne to have a total (after current planting) of 45 hectares in production in 2022, all Organic and Biodynamic vines.
Please note that you will need to sign up on WineFunding to invest, in accordance with the legislation
You can invest with your company by selecting "Company" when you create your account
---
More info on www.cazebonne.fr