LIVE TASTING
Taste before you invest
Our private tastings, exclusively for WineFunders
---
Join us via Zoom!
These events are unique opportunities to interact with the winemakers while tasting their wines and sharing a friendly moment with other wine lovers in the WineFunding community.
We discuss various topics including terroir, viticulture and winemaking as well as other business-related aspects, such as distribution: we also invite importers, wine merchants and restaurant managers from around the world.
You can meet winemakers before deciding to invest in their projects on WineFunding, or after having invested to follow their progress, or simply before buying their wine.
Exclusively for WineFunders, these meetings are interactive and lively: everyone can join in the conversation and ask questions.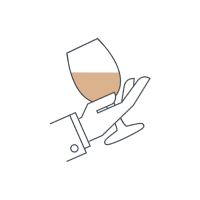 Sign-up to the newsletter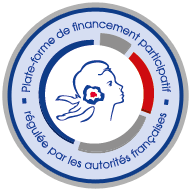 WineFunding SAS · 115 rue David Johnston, 33 000 Bordeaux, France · RCS Bordeaux 802 844 449
Conseiller en Investissements Participatifs et Intermédiaire en Financement Participatif registered at ORIAS under reference 15003095
Member of the professional organization Financement Participatif France
Partner of MangoPay SA, approved as an electronic money institution in Luxembourg by the Financial Sector Regulator (CSSF) under reference 3812
Wine contains alcohol. Please enjoy wine responsibly.
© WineFunding